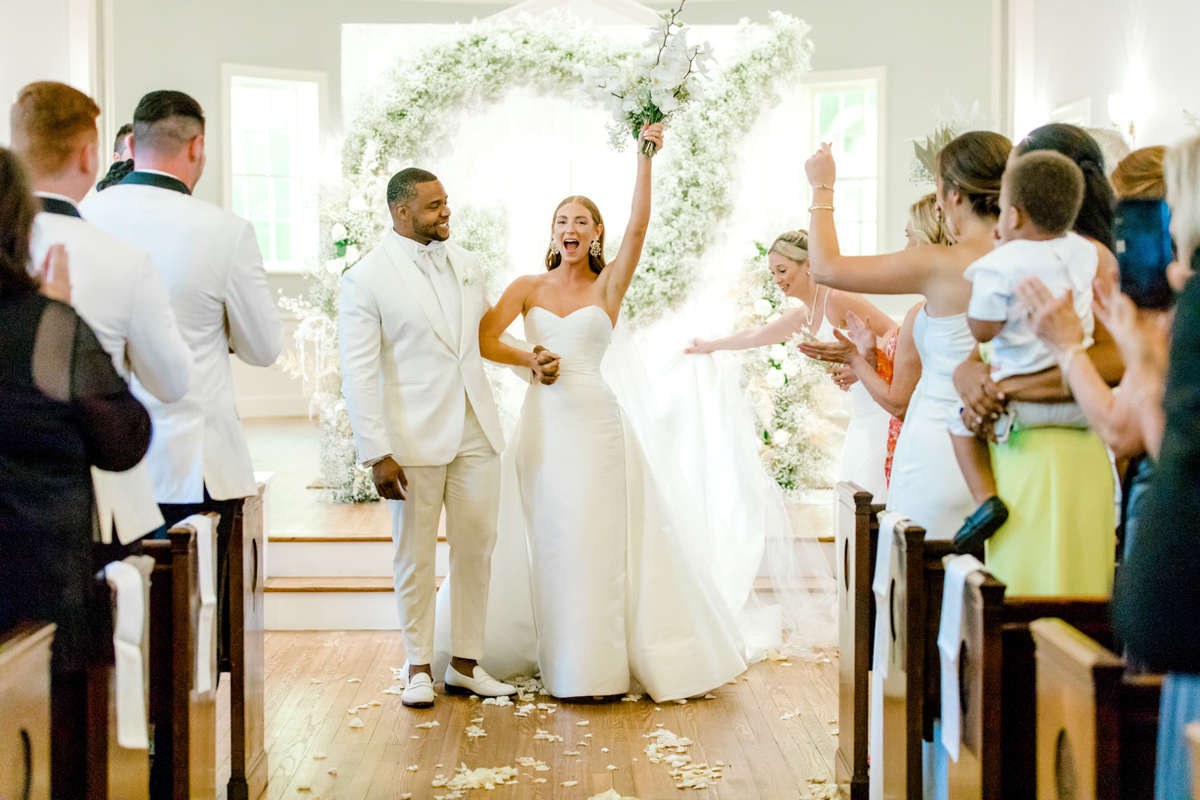 MR. & MRS. Patterson's
Romantic Wedding at the Admiral's House in SC
aka Noah's house from the "Notebook"
As a Type A Virgo Bride, I was the lover that thought it would be 199 dresses deep that I discovered "The One". My mom dragged me to a bridal salon and, weirdly enough, I think the first gown I tried on was the
Radziwell
Gown. I mean I can't really explain this, but I've been designing wedding gowns out of toilet paper for my barbie doll since I was six. To say I was convinced I needed a *custom* gown was an understatement. I had the longest list of things this gown needed to do for me, and a ball gown was not on my list. The
Radziwell
TOOK ME. I continued with my appointment and couldn't stop thinking about the first dress. Two weeks later, I asked a local bridal salon to get it shipped in so I could try it on one more time and show my best friend. I couldn't believe the first dress was the one, but it was. I felt like Audrey Hepburn in a modern classic film, a cinched waist, my shape exposed, but an unreal amount of romance and a rounded over the top train just as long as the aisle.
I built the entire day off of this one bridal fashion show photo from like 2019 with Bella Hadid. Now we would probably call it "bridgerton" vibes but it's this ethereal and couture and romantic feel all in one. Needless to say, I didn't want a theme. I chose stuff that made me feel fulfilled inside, and I never regretted those decisions. The final product was pastel cakes of every color, white dried florals and light Scandinavian wood everywhere, white umbrellas that gave off very French emotion, paired with a blue couch, Spanish moss hanging from the oaks, orchids in my bouquet to incorporate the chicness of the dress and to match my Amina Muaddi shoes, and umbrellas that myself and all of my bridesmaids carried to complete the romance of the day. The biggest thing I believe in is that you are your own taste. If you follow the emotional pull of every aesthetic decision you will find you don't even need to establish a theme. Everything you like will ultimately feel composed together, because it's YOUR TASTE and YOUR AESTHETIC, and your aesthetic is something no one else can match, because it is your own.
Words from our Anne Barge Bride - Caroline Crawford Patterson
Caroline chose the
Radziwill
wedding gown from our Anne Barge collection via
Hayden Olivia Bridal
in Charlotte, NC.
Radziwill
is a strapless and architecturally seamed classic gown that evokes both drama and elegance with dramatic attached skirt of Italian Mikado scuba. Caroline extended the train by 3ft.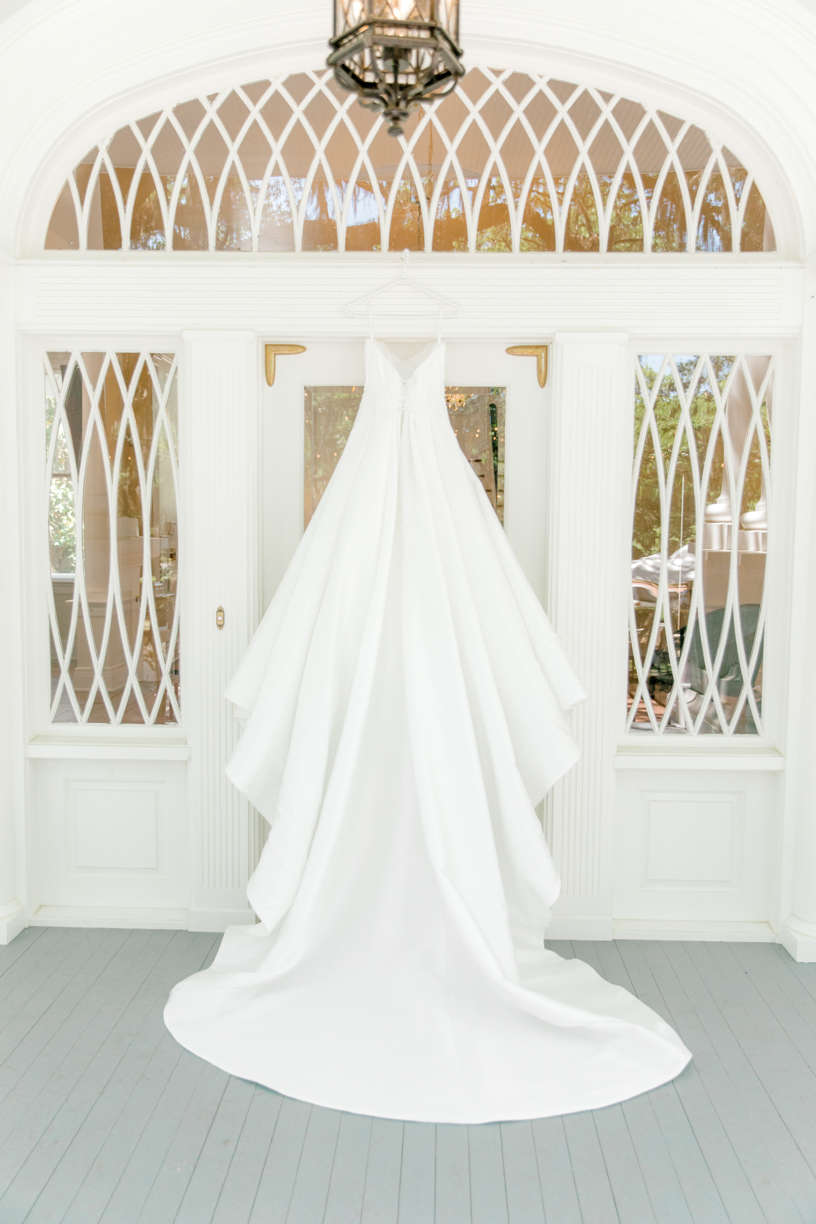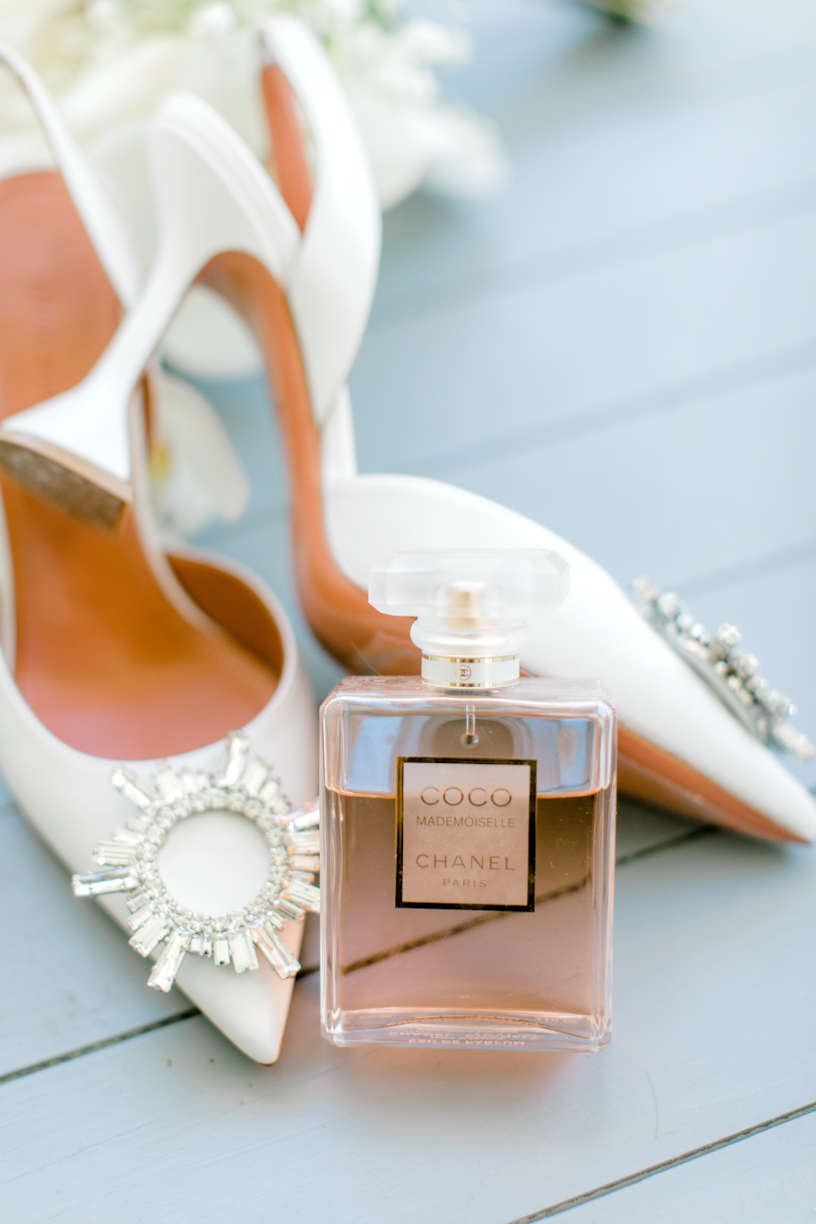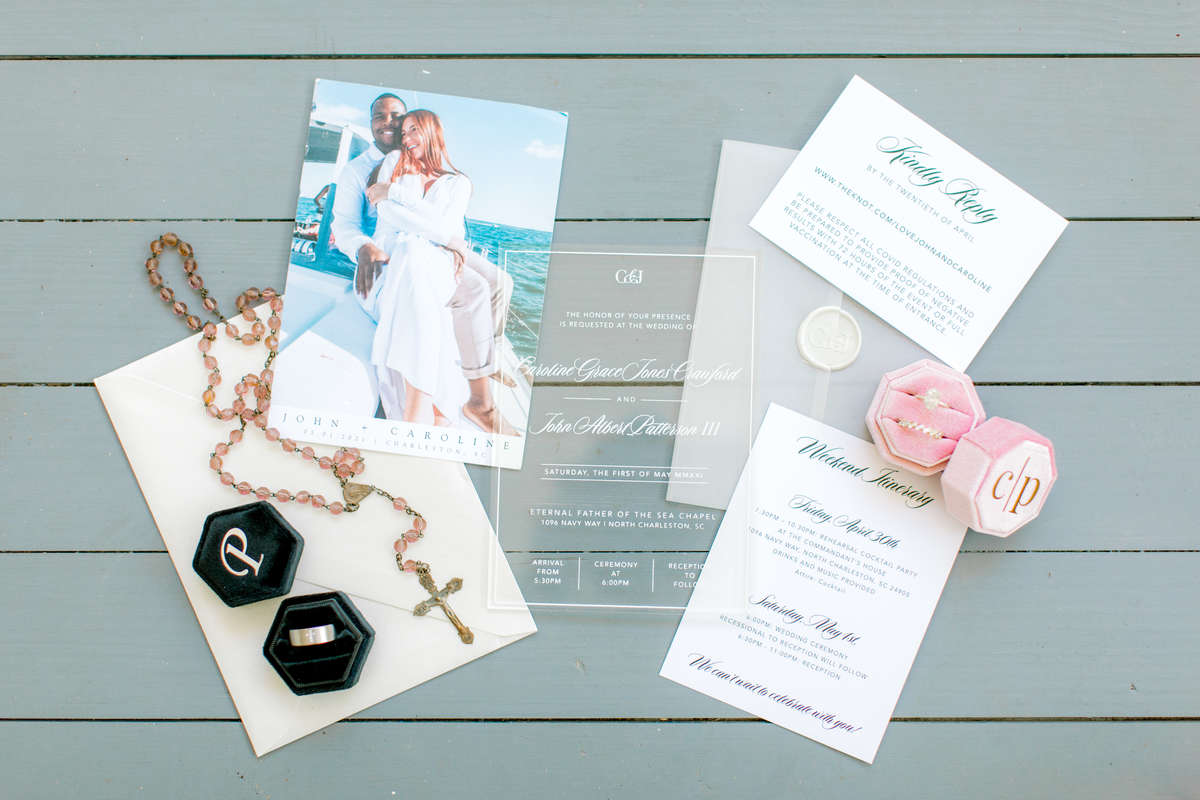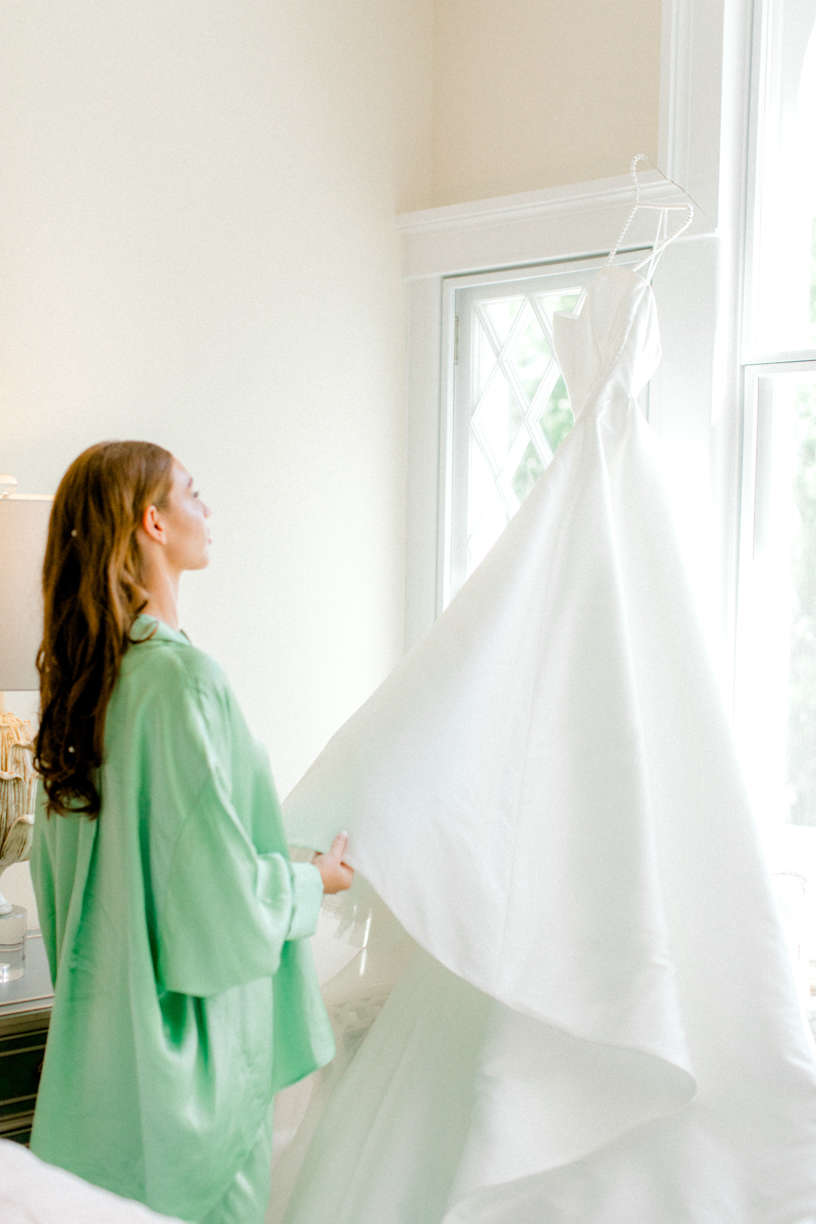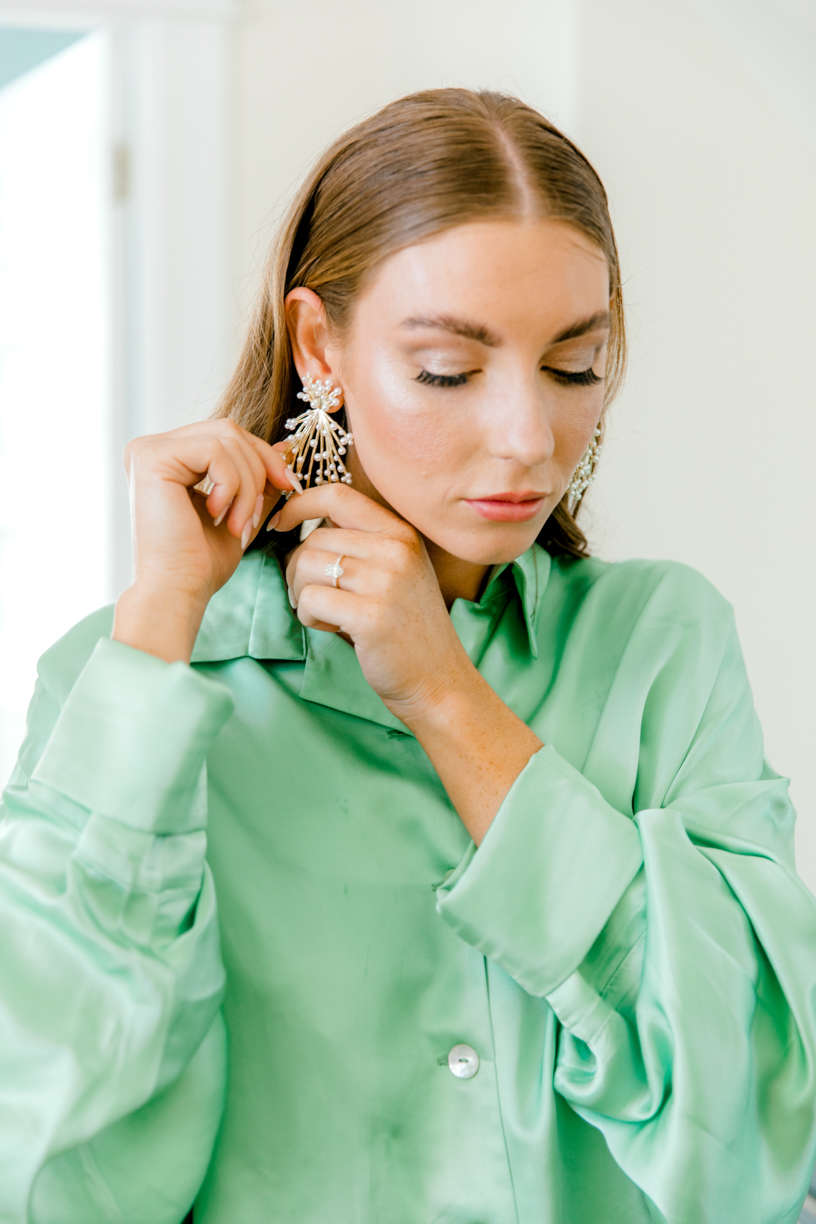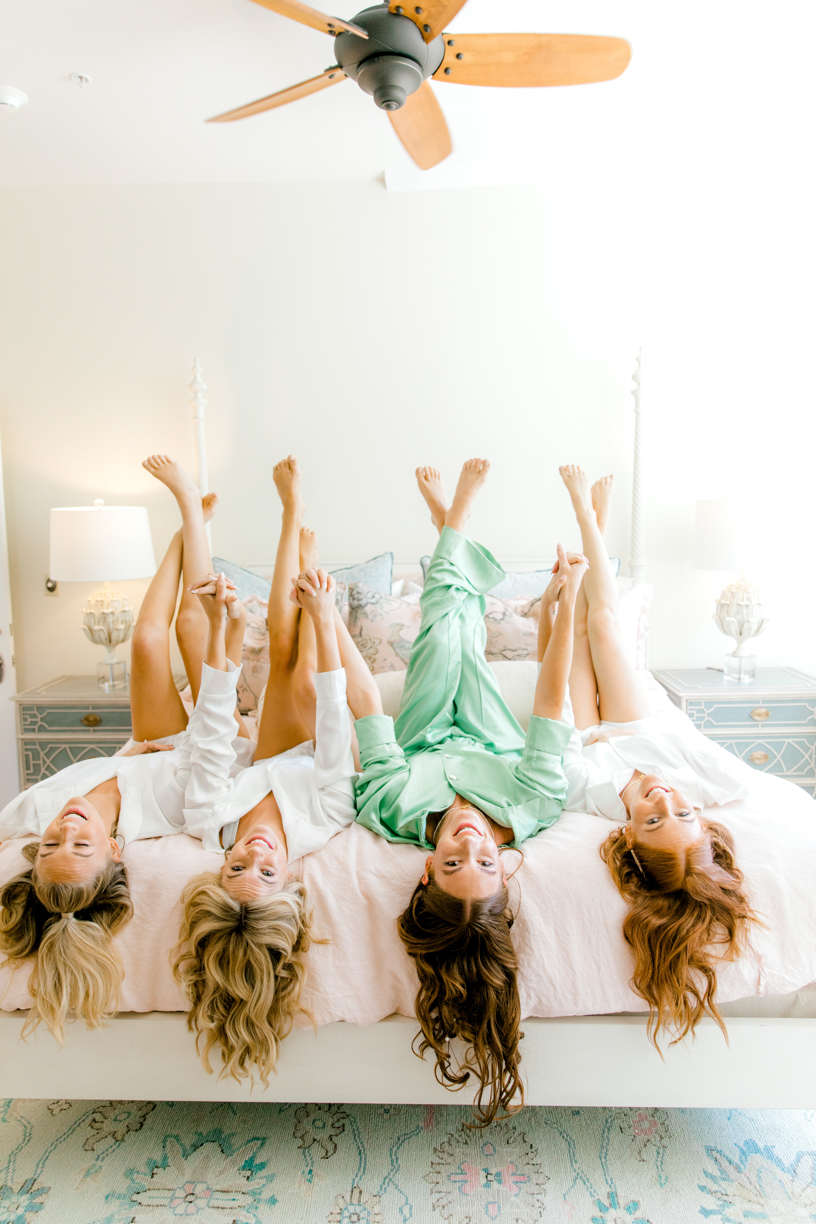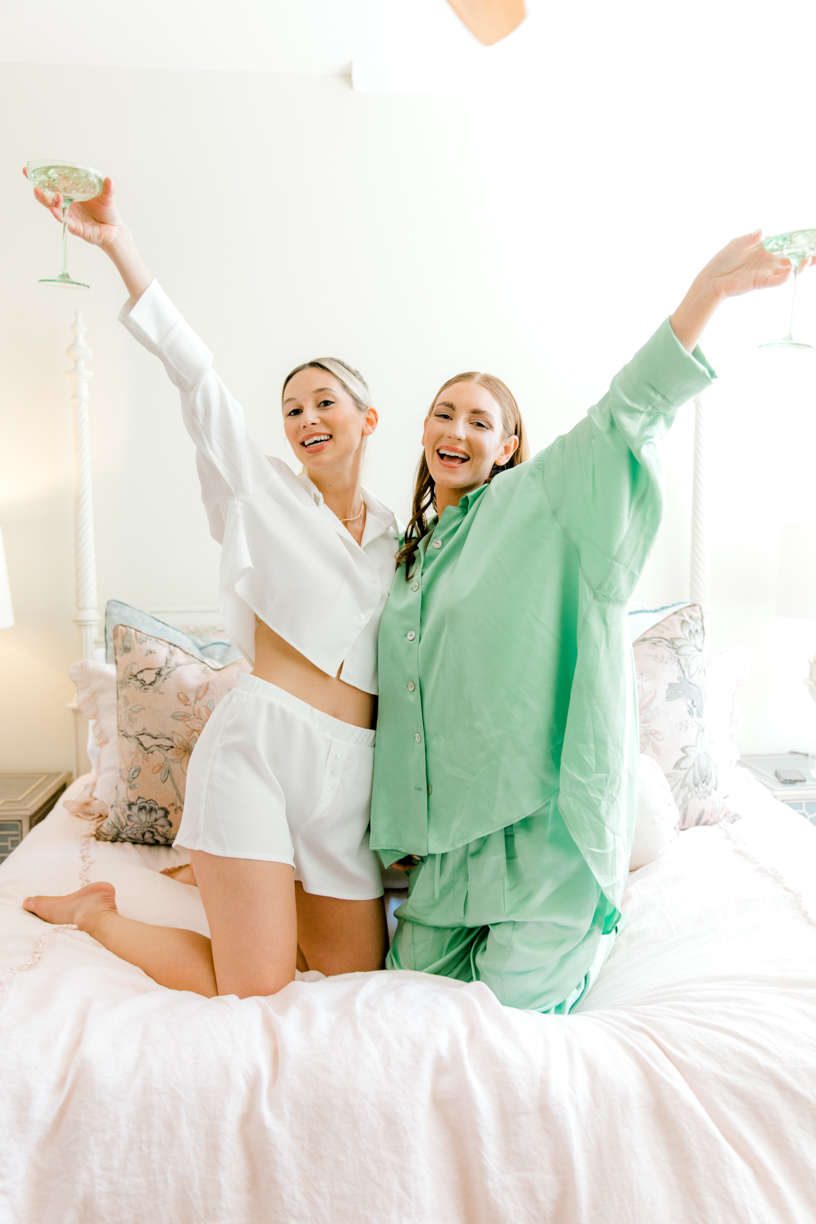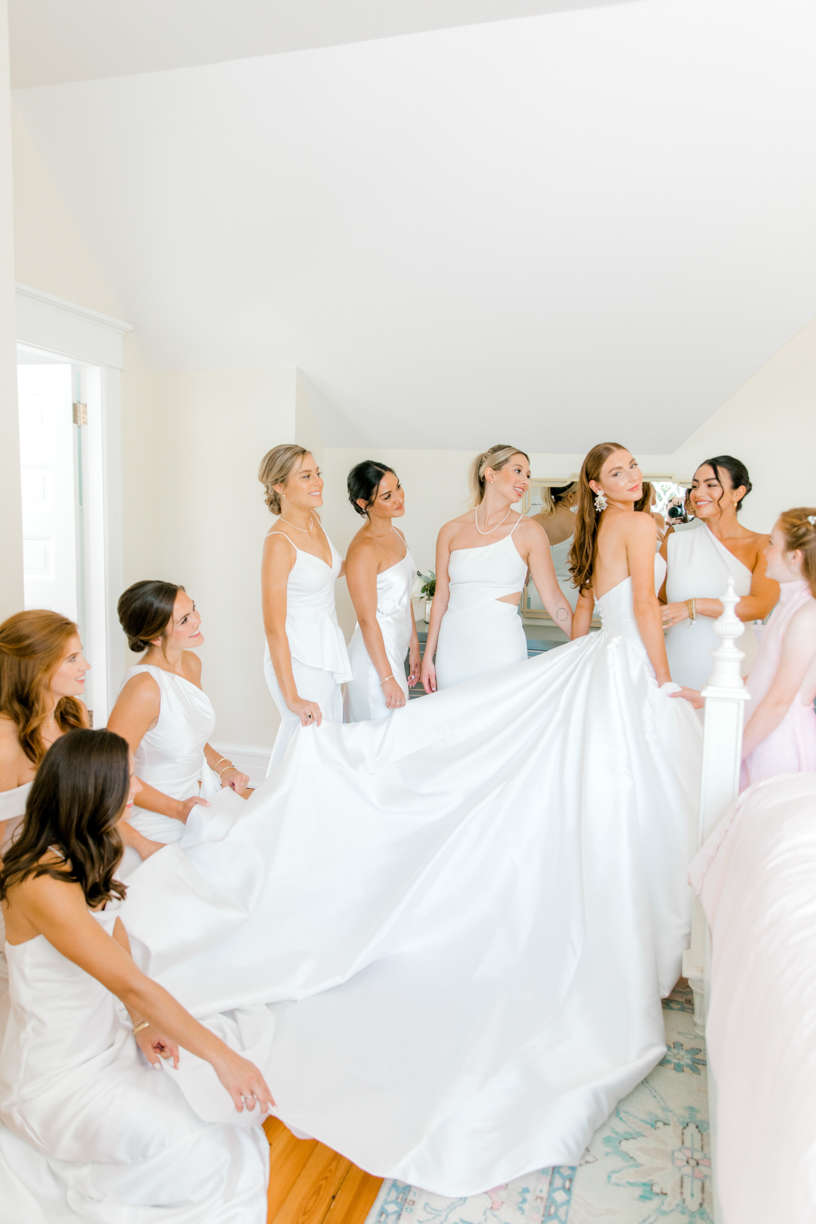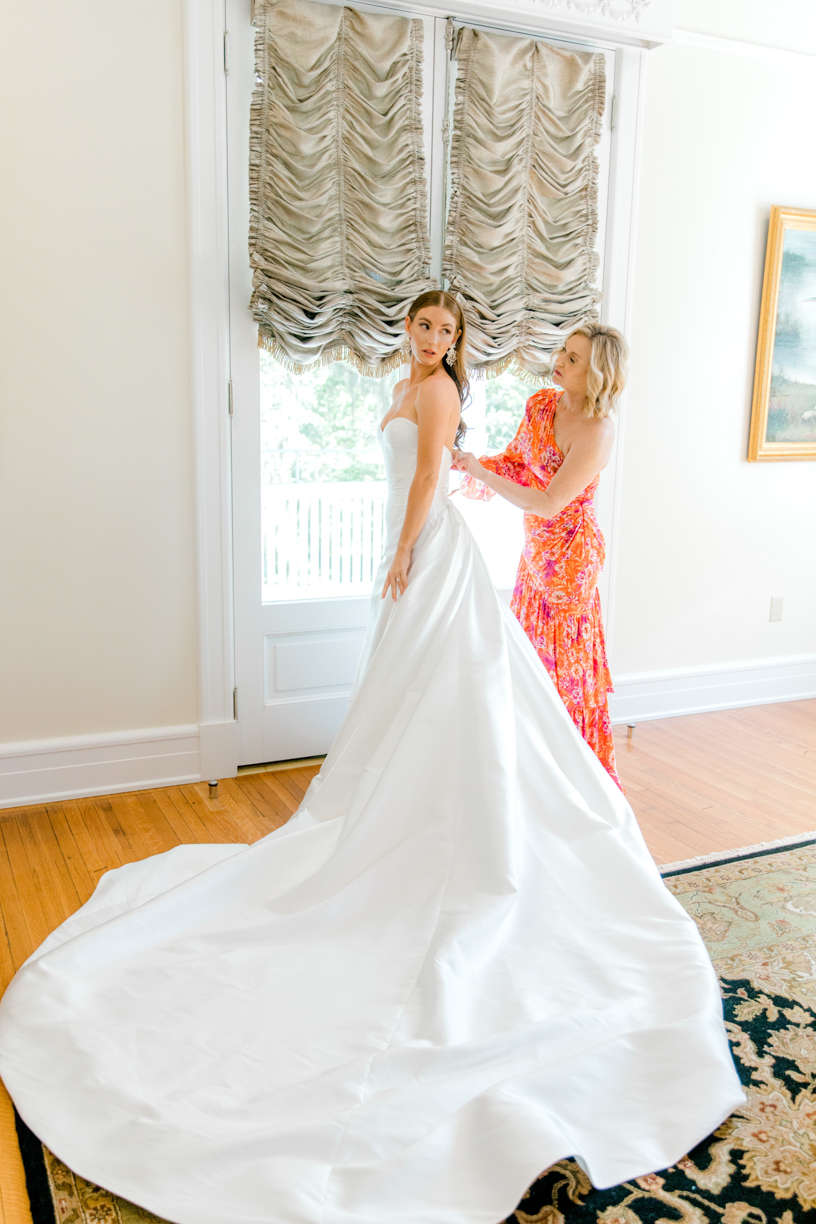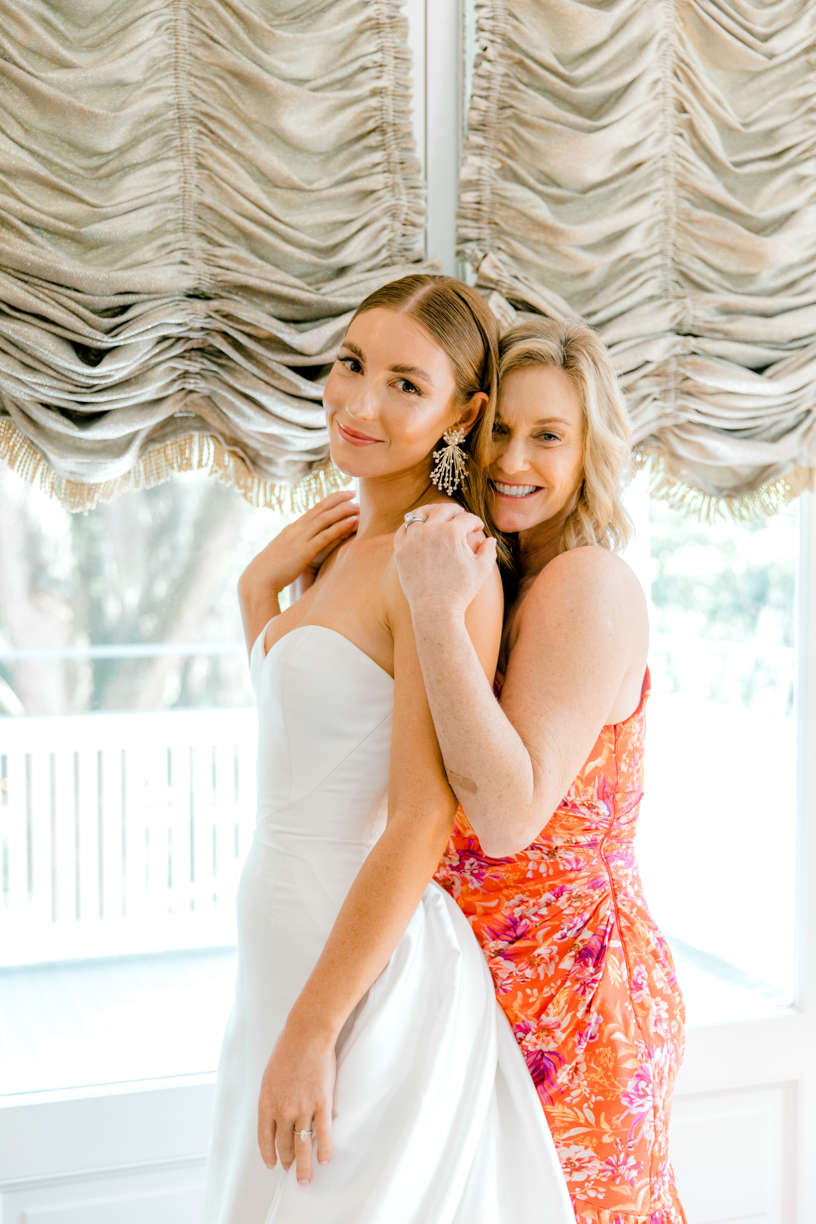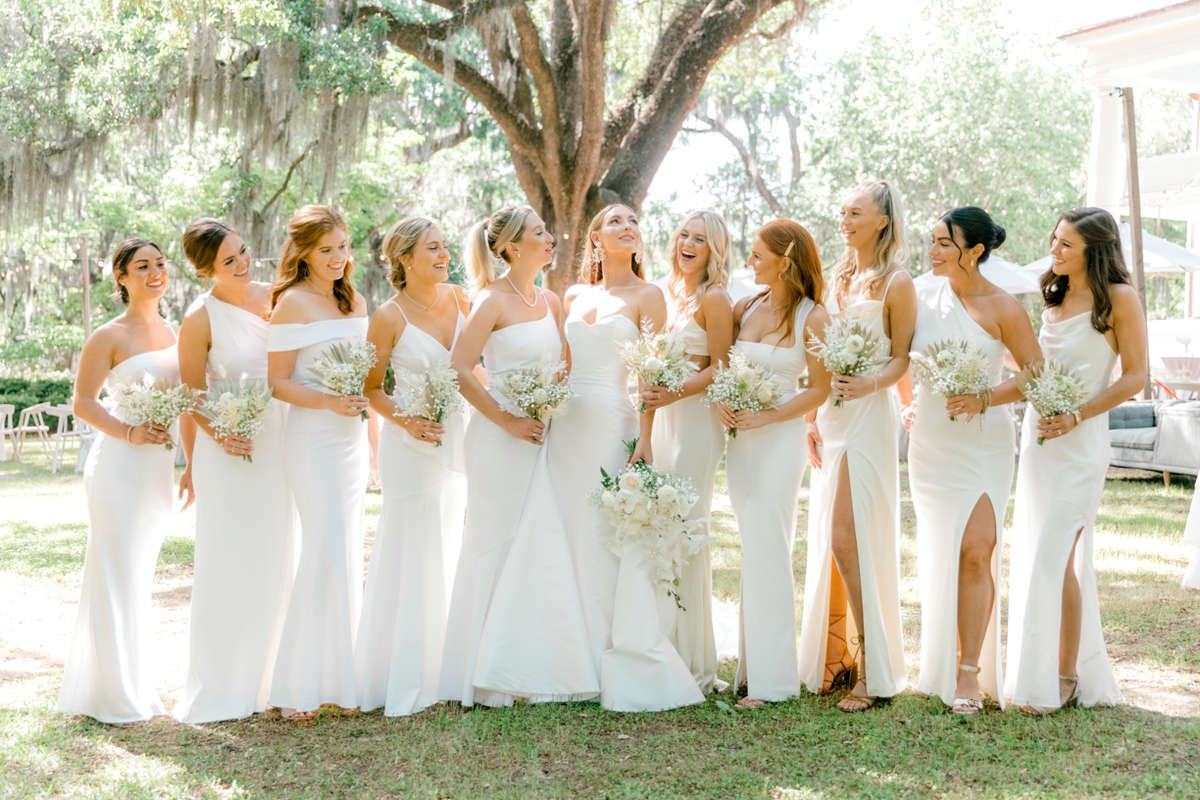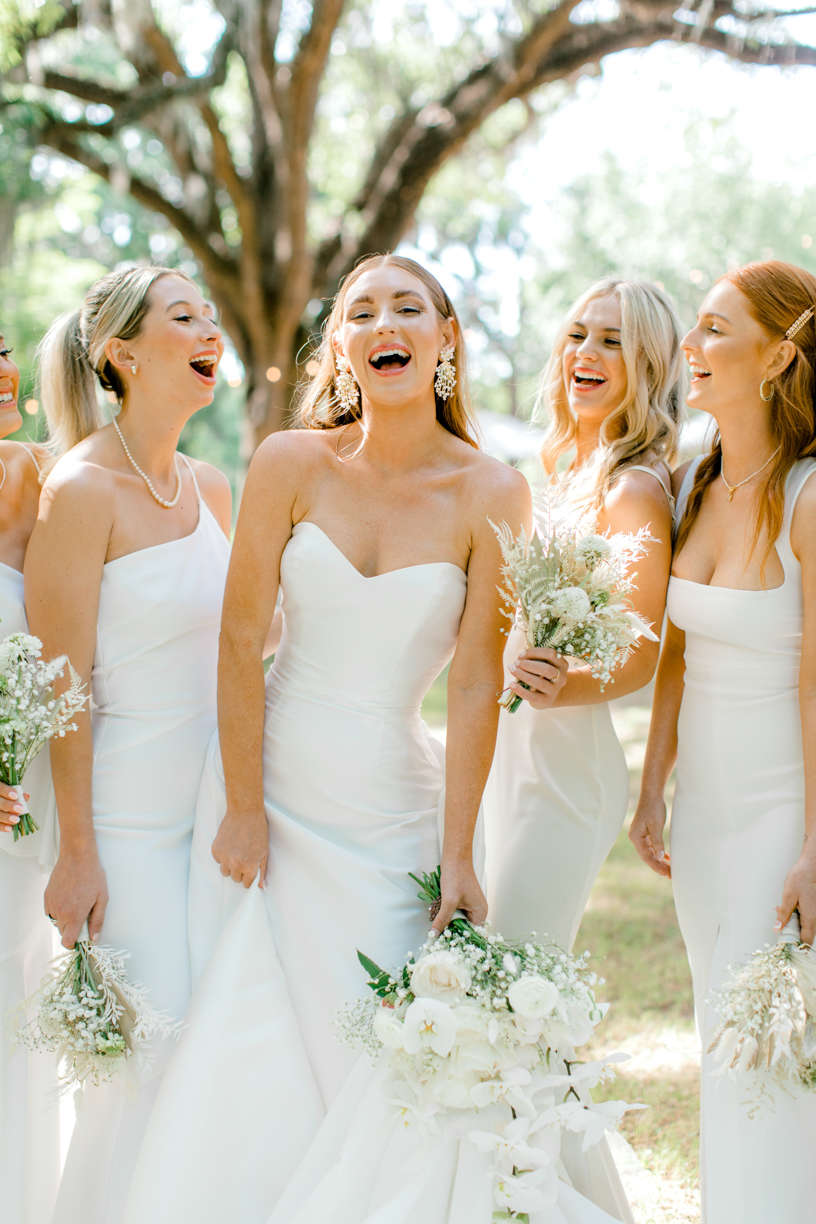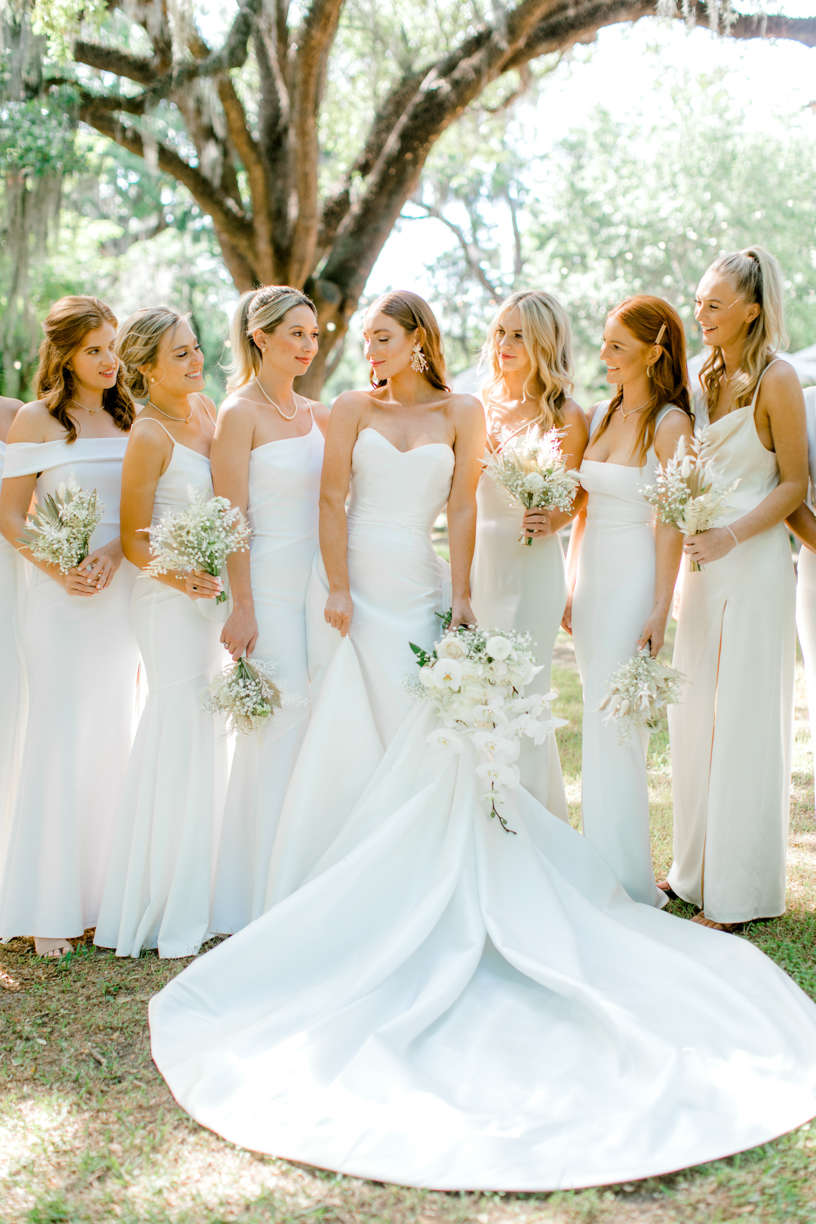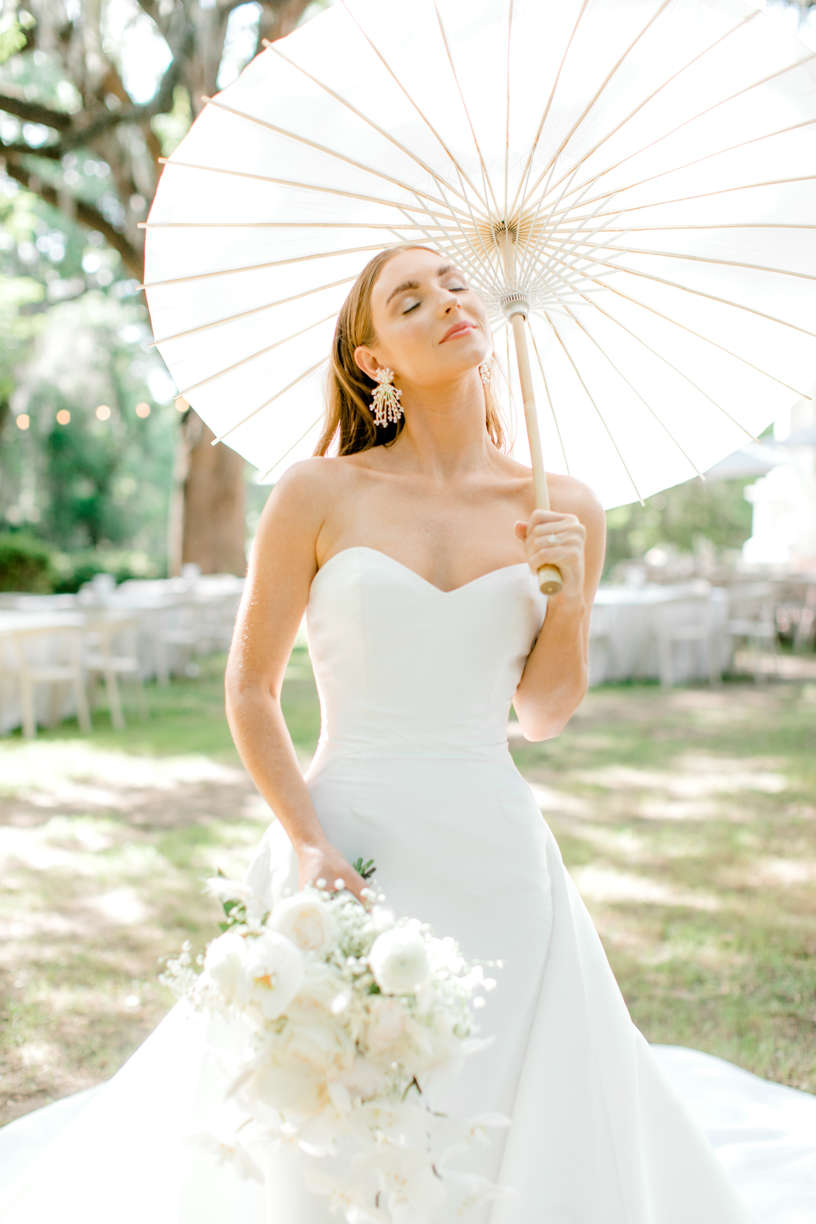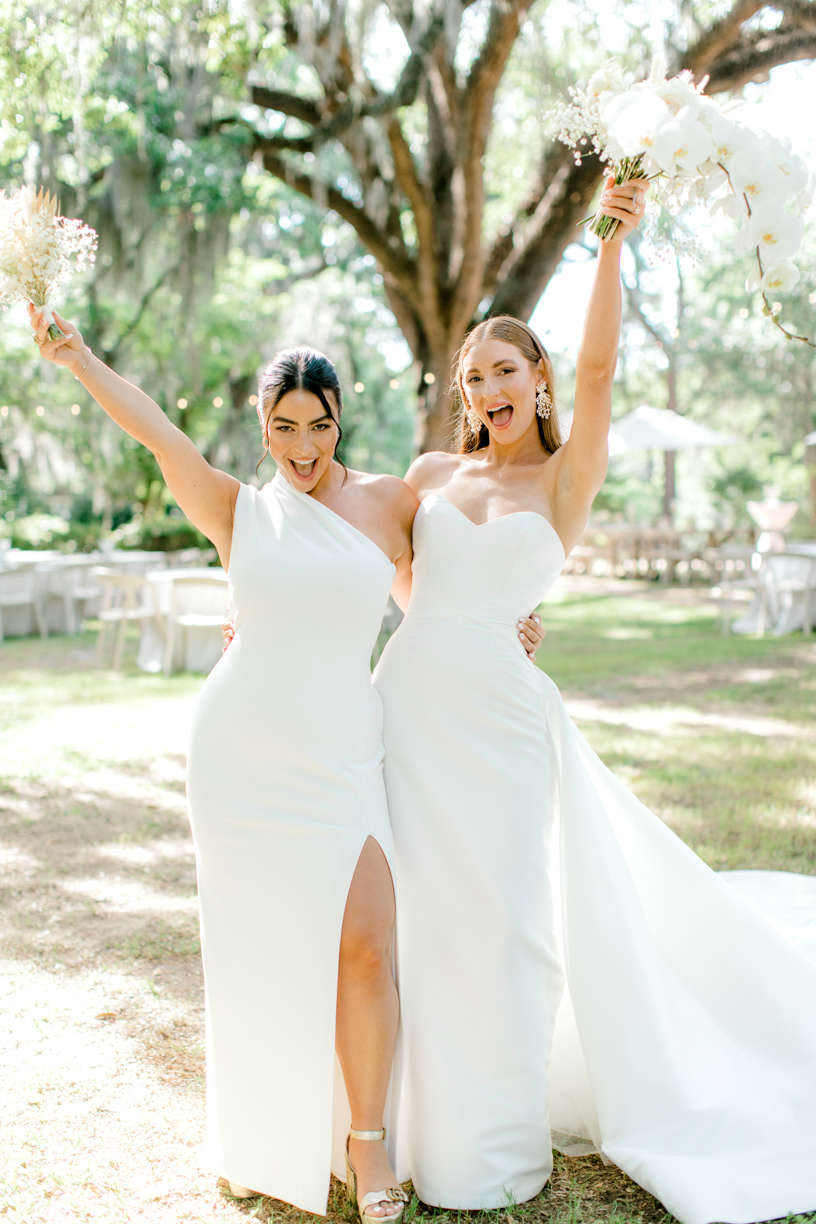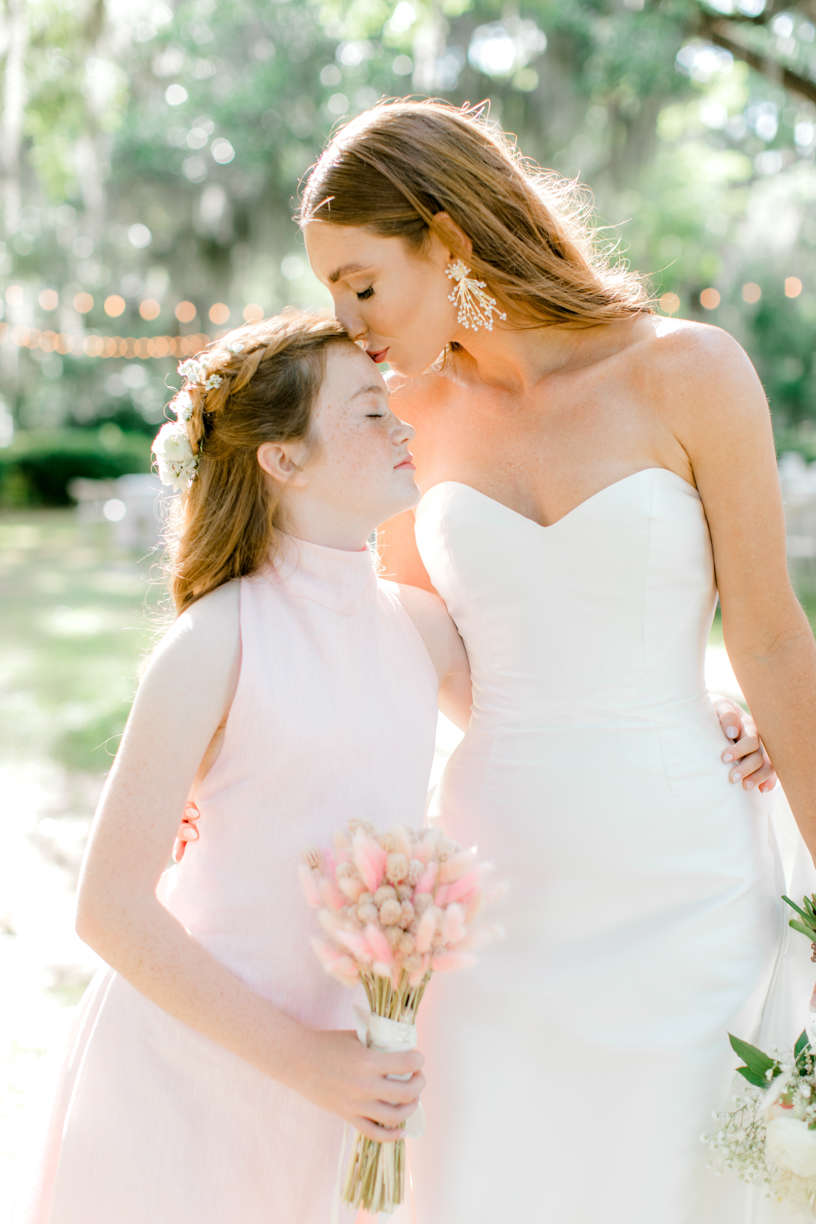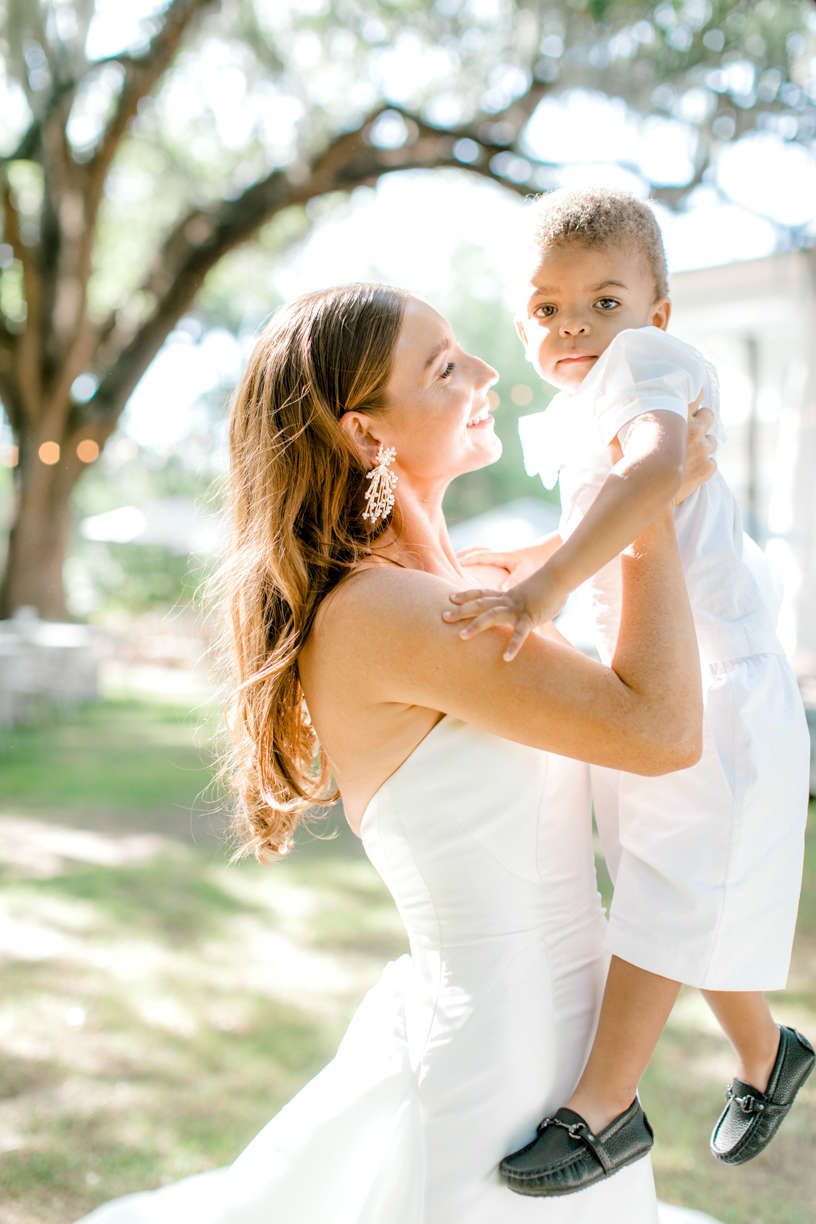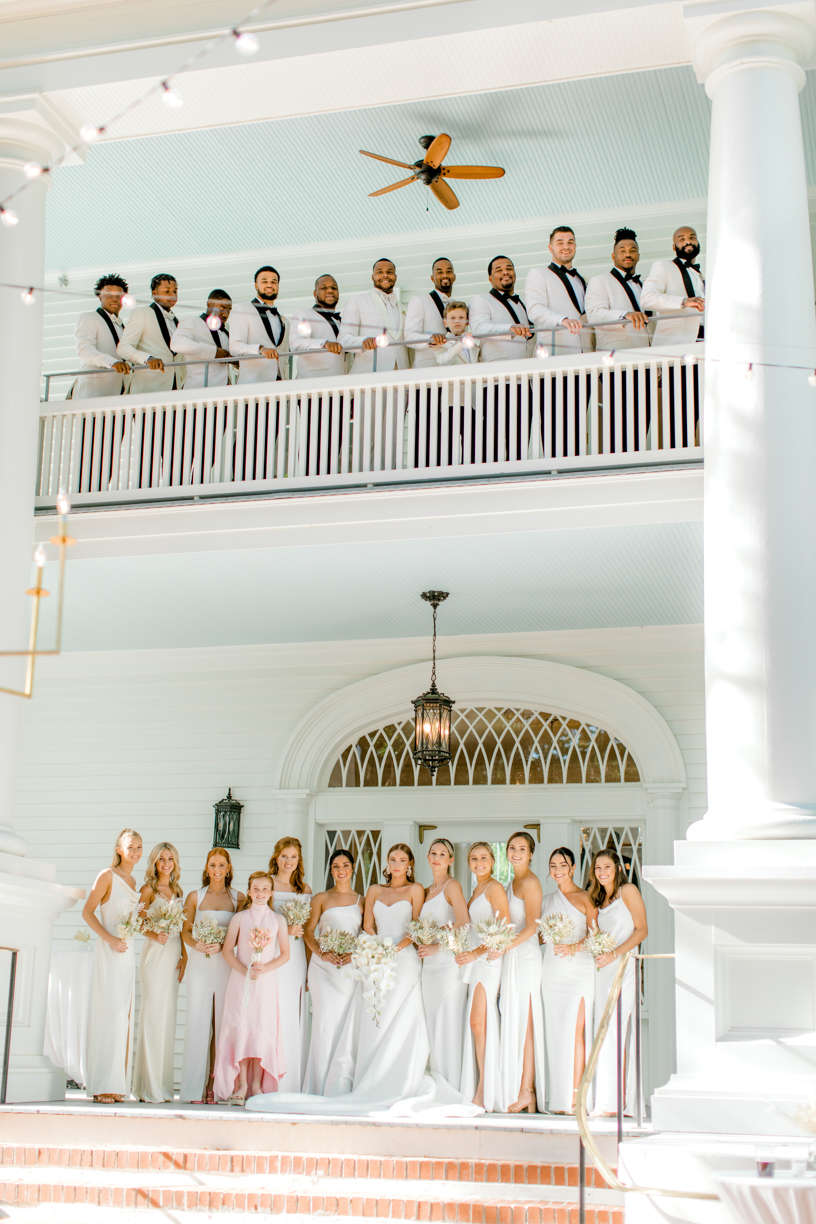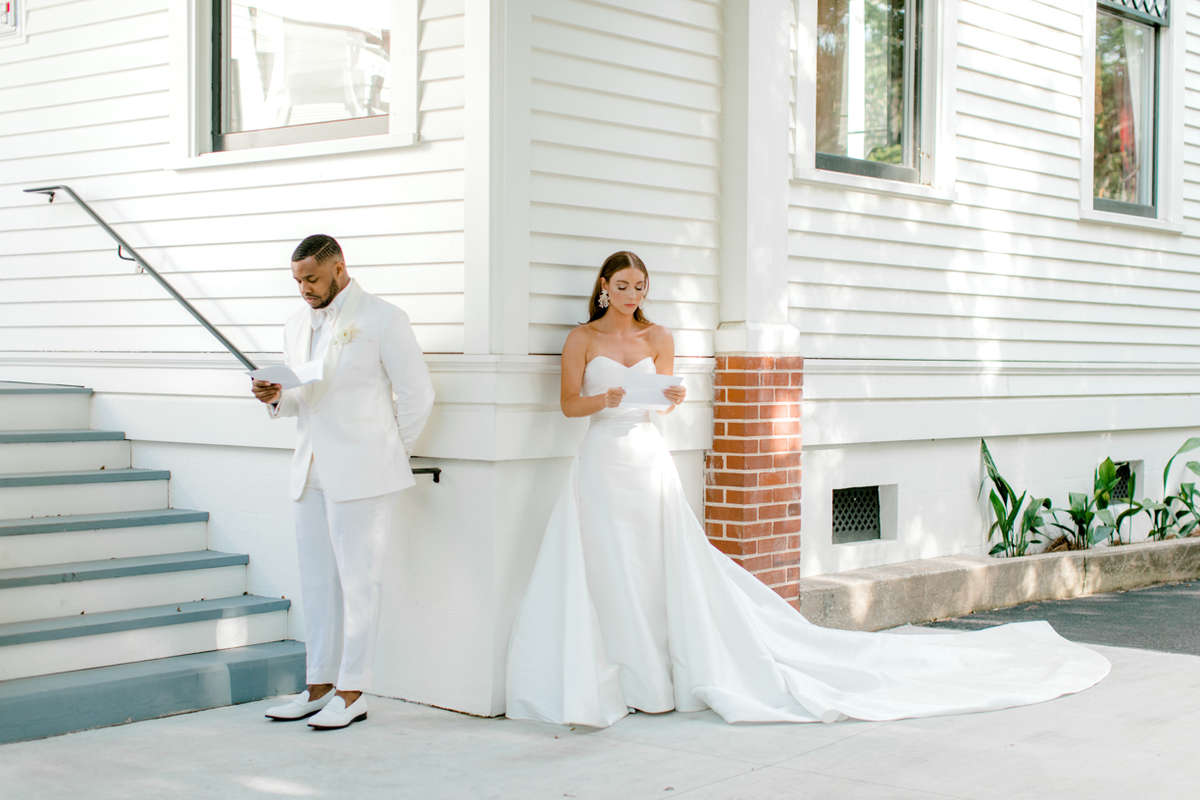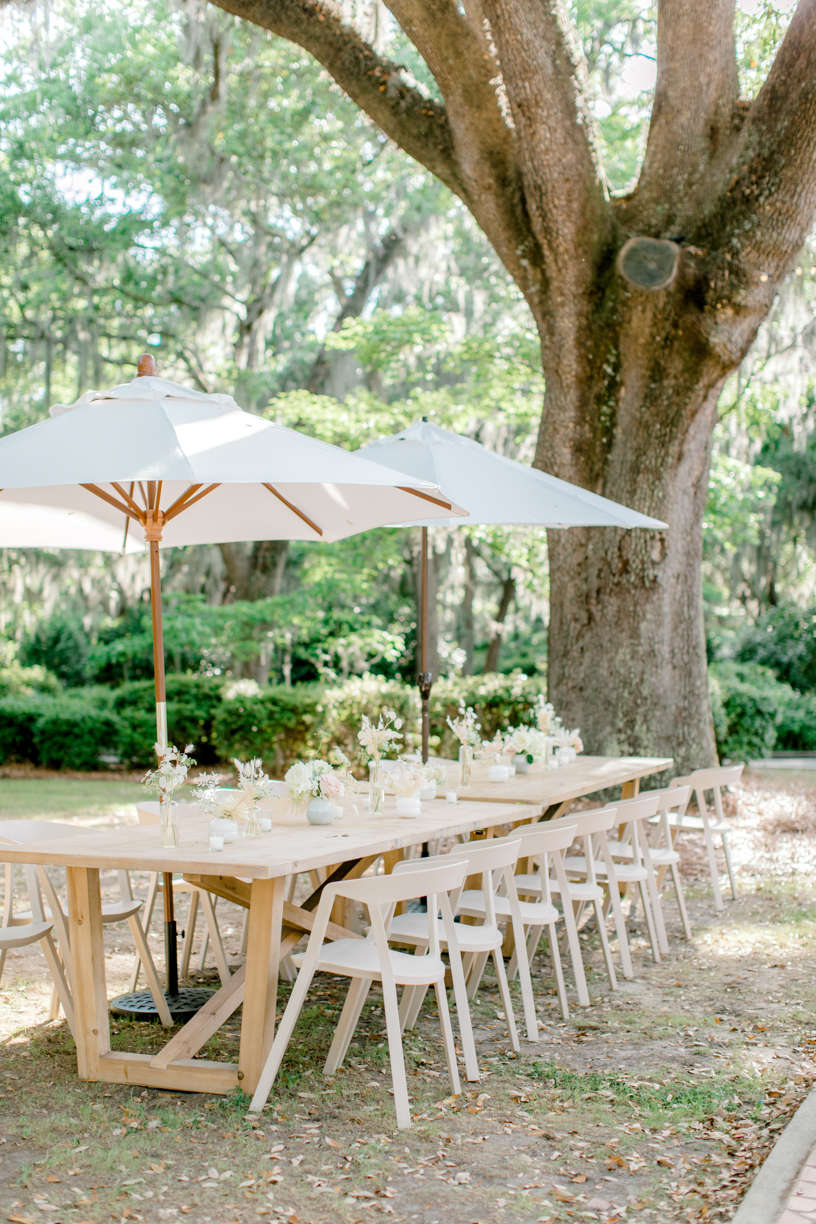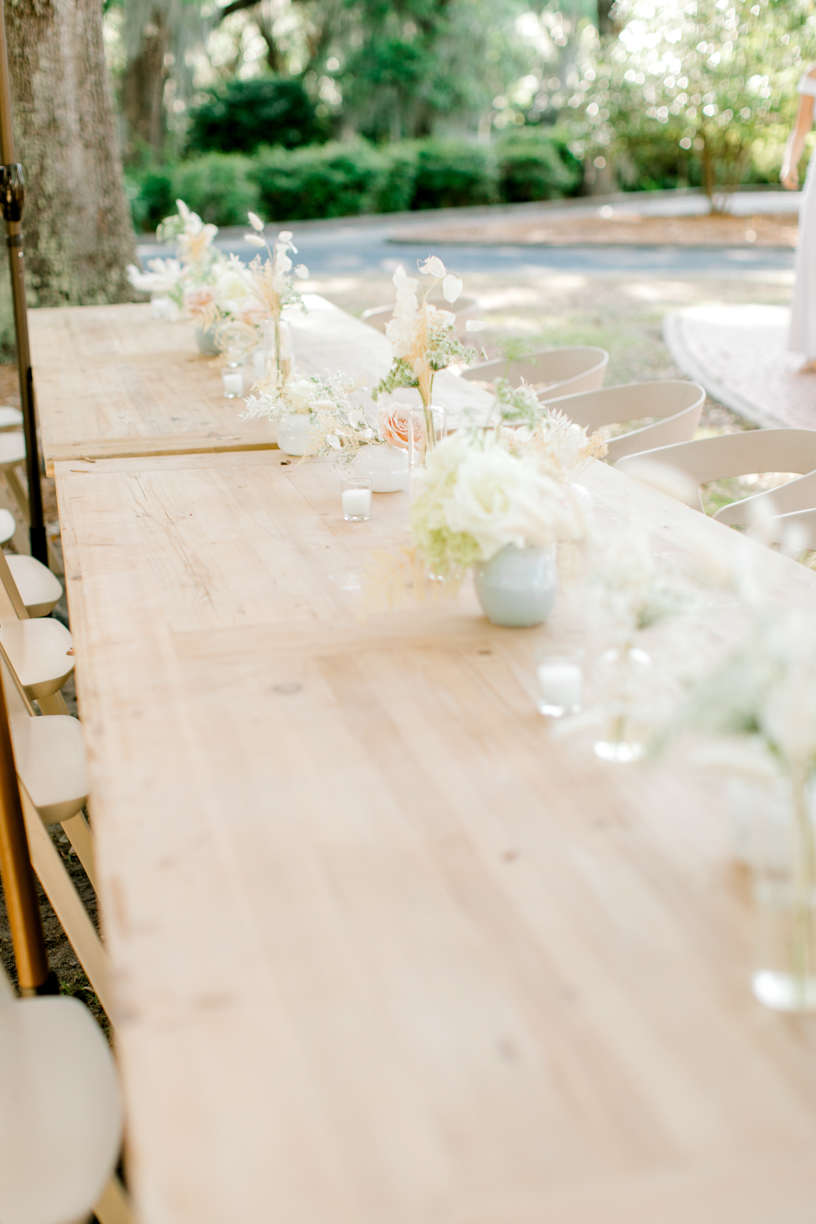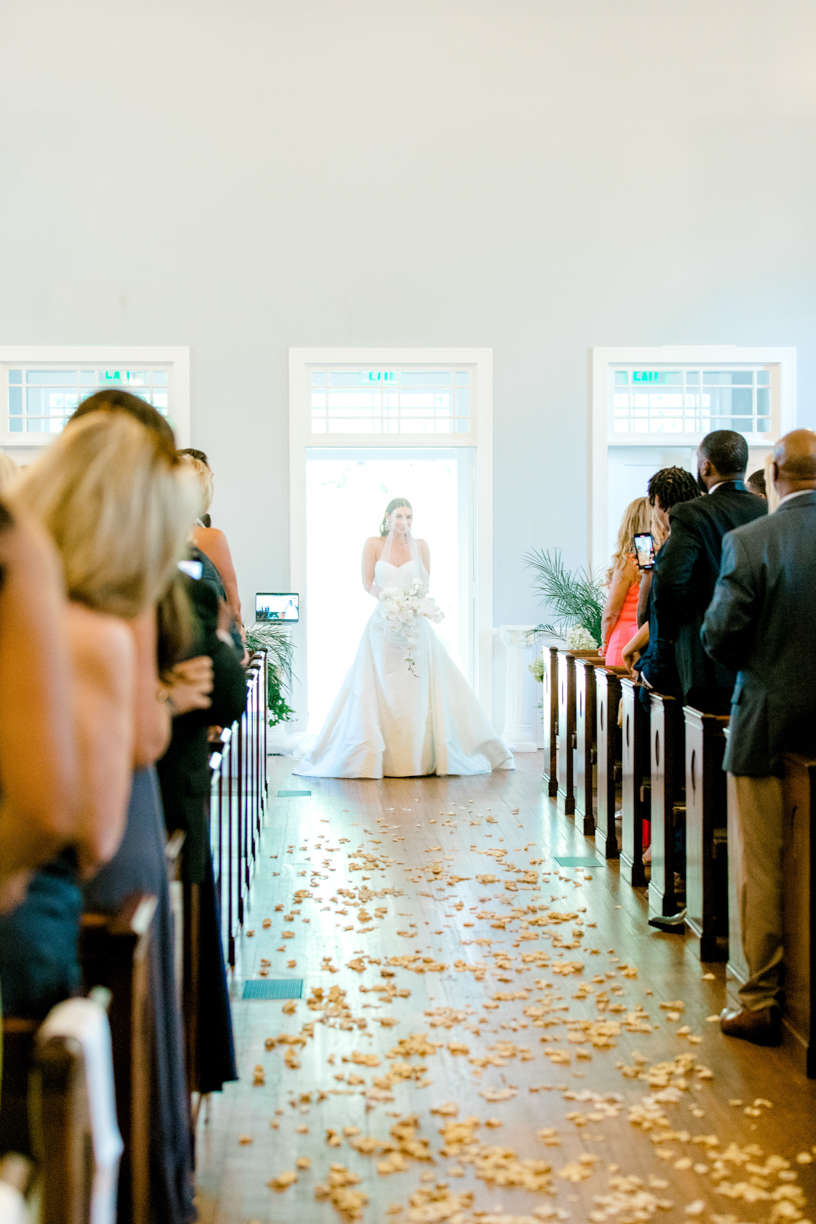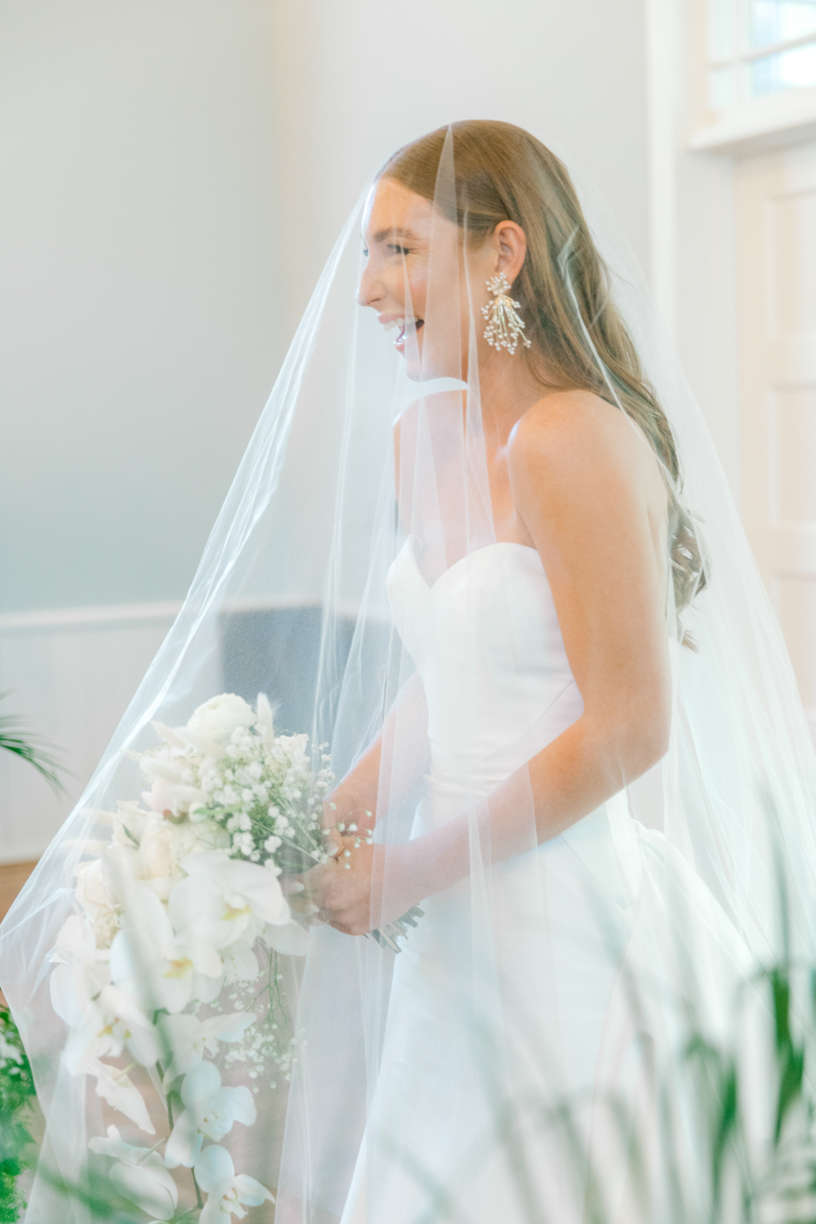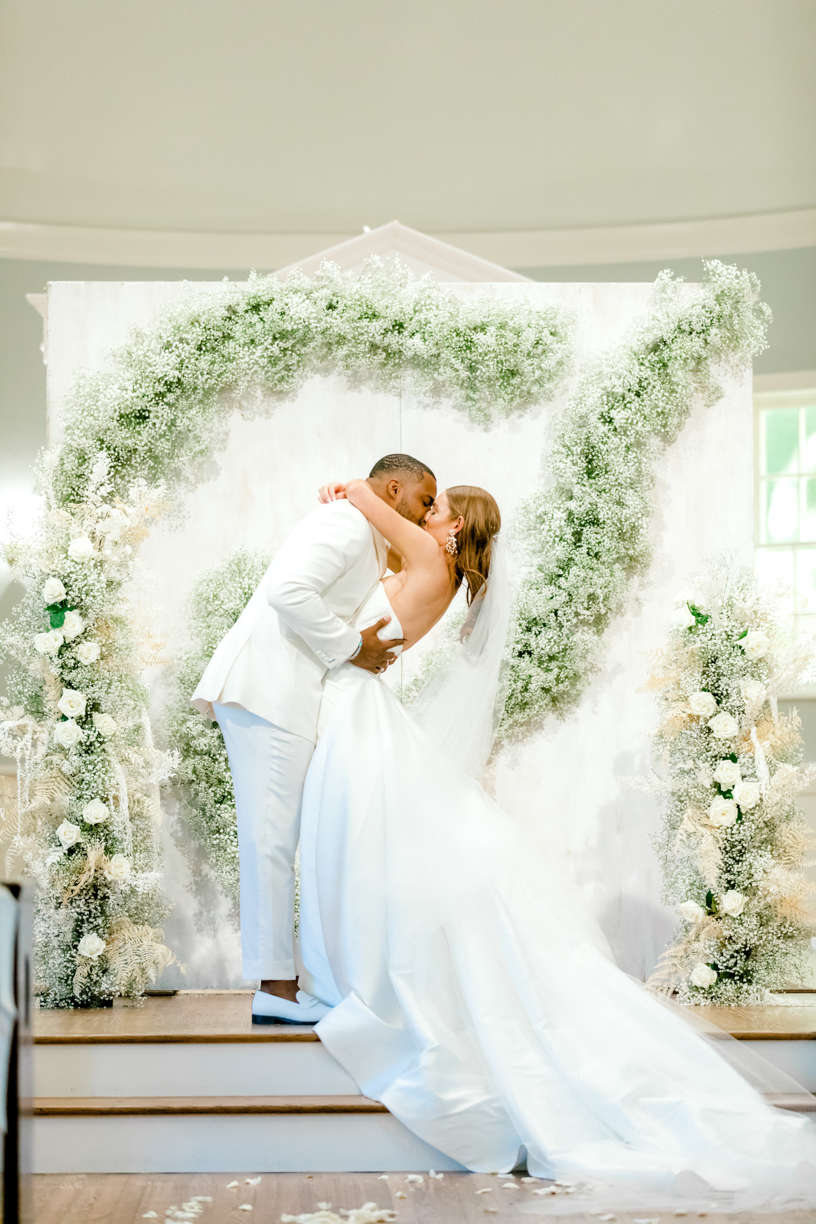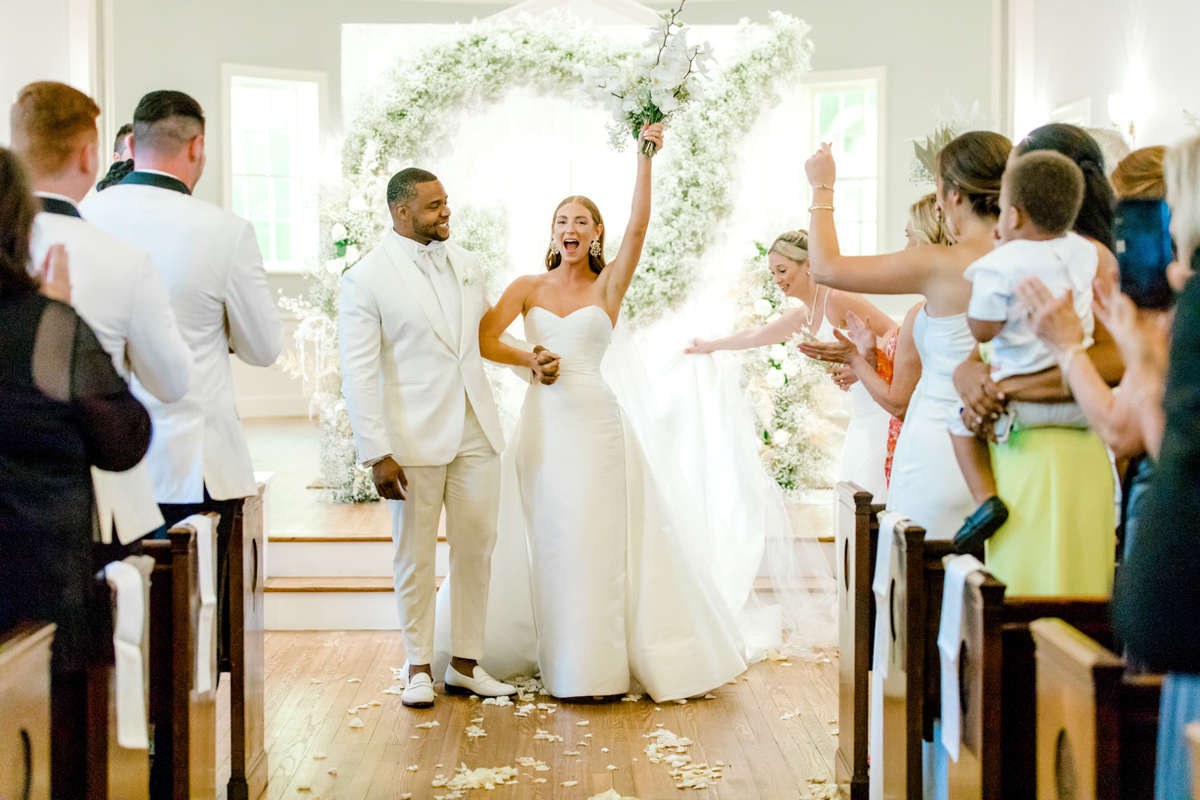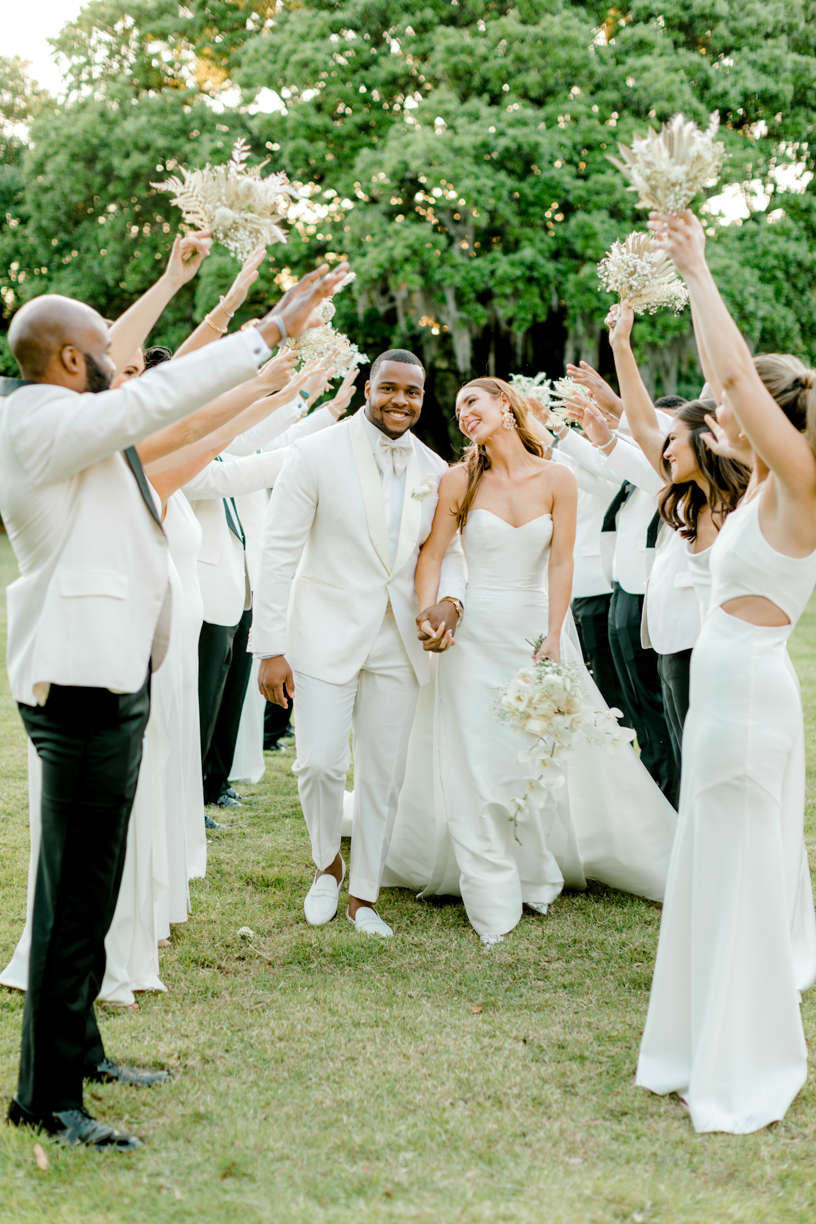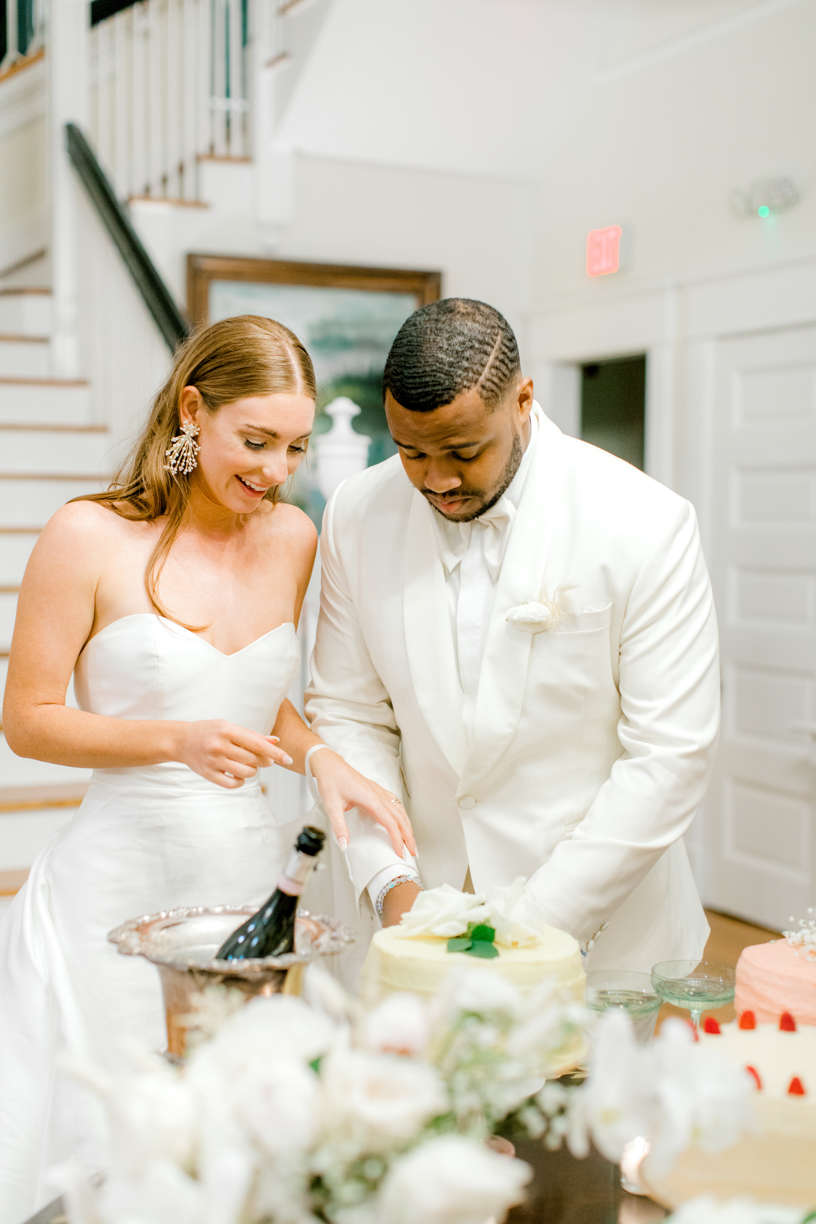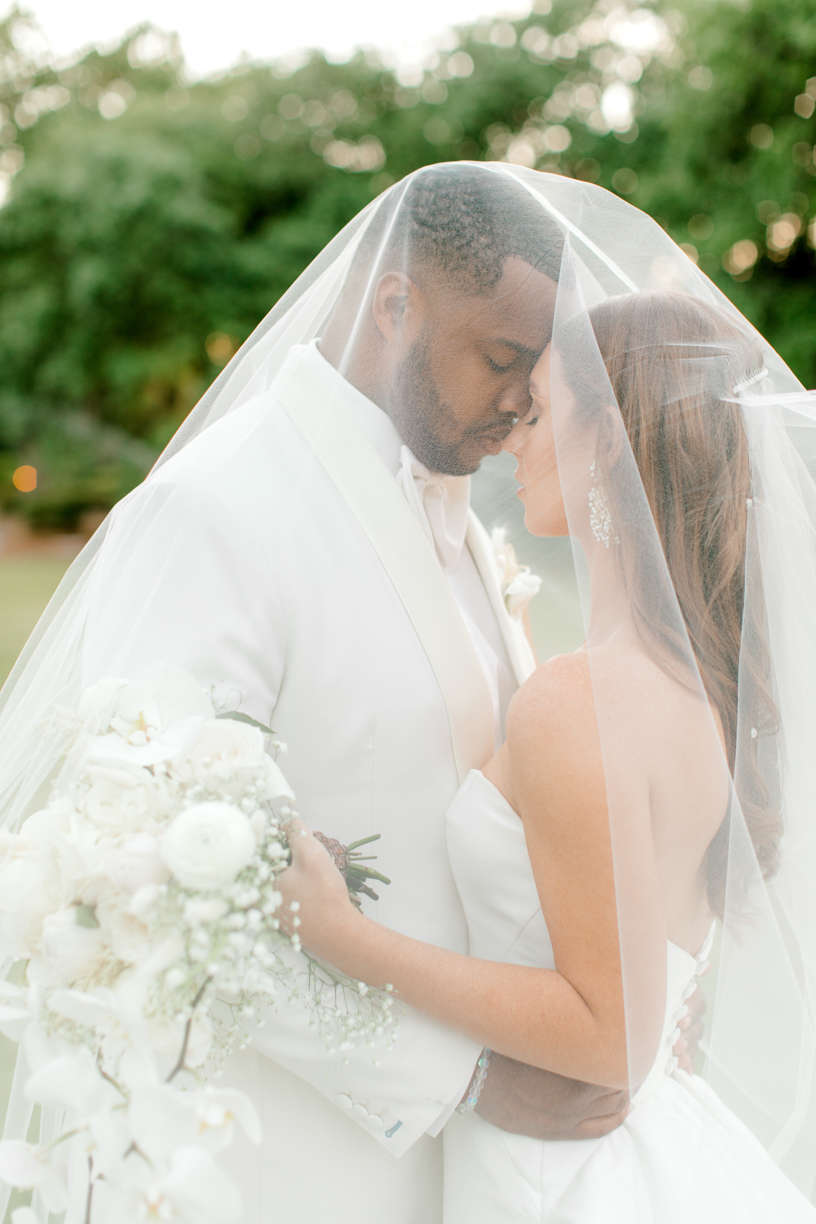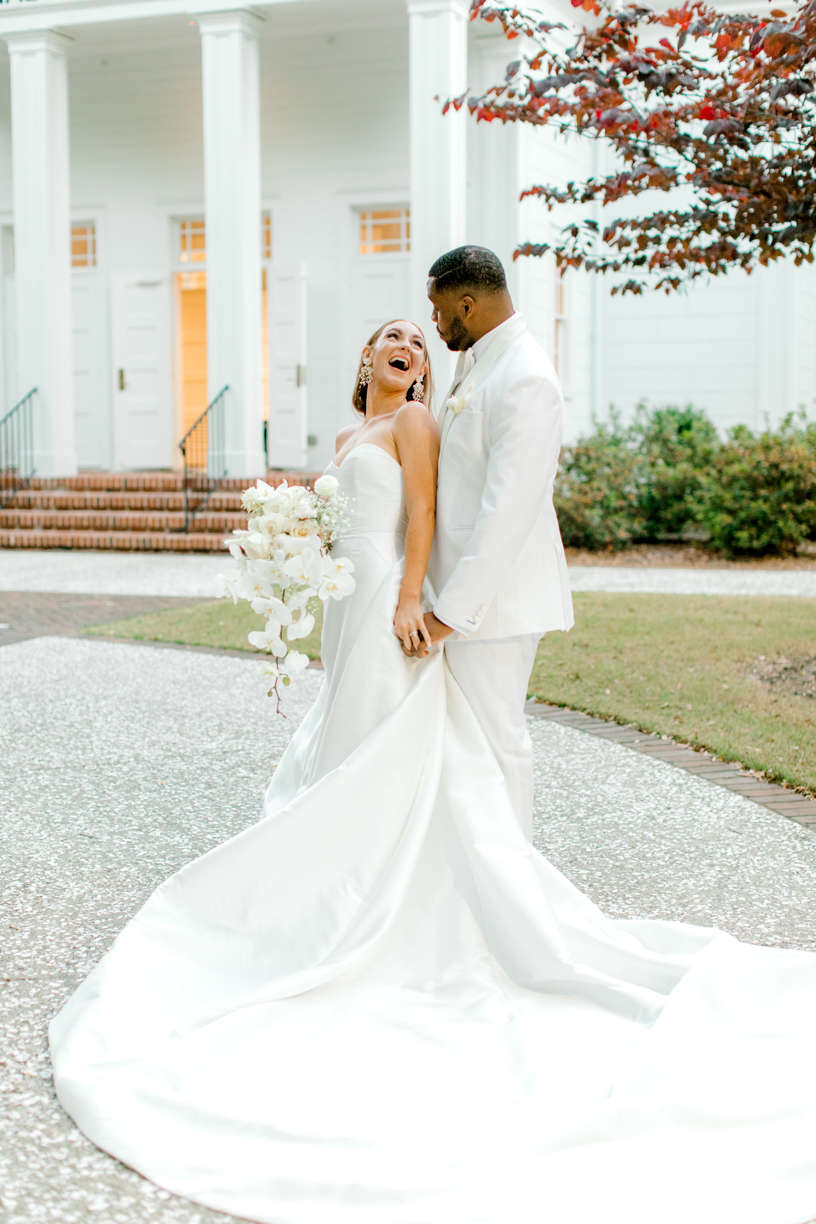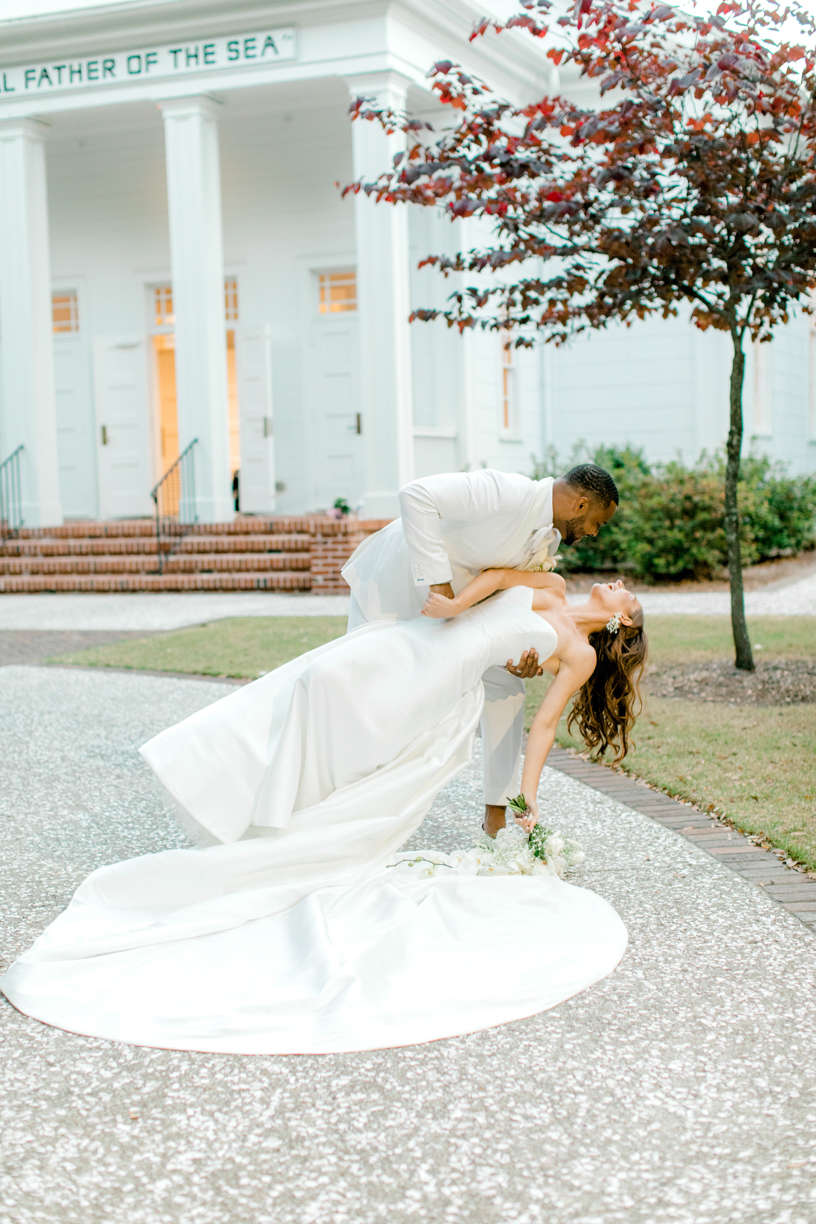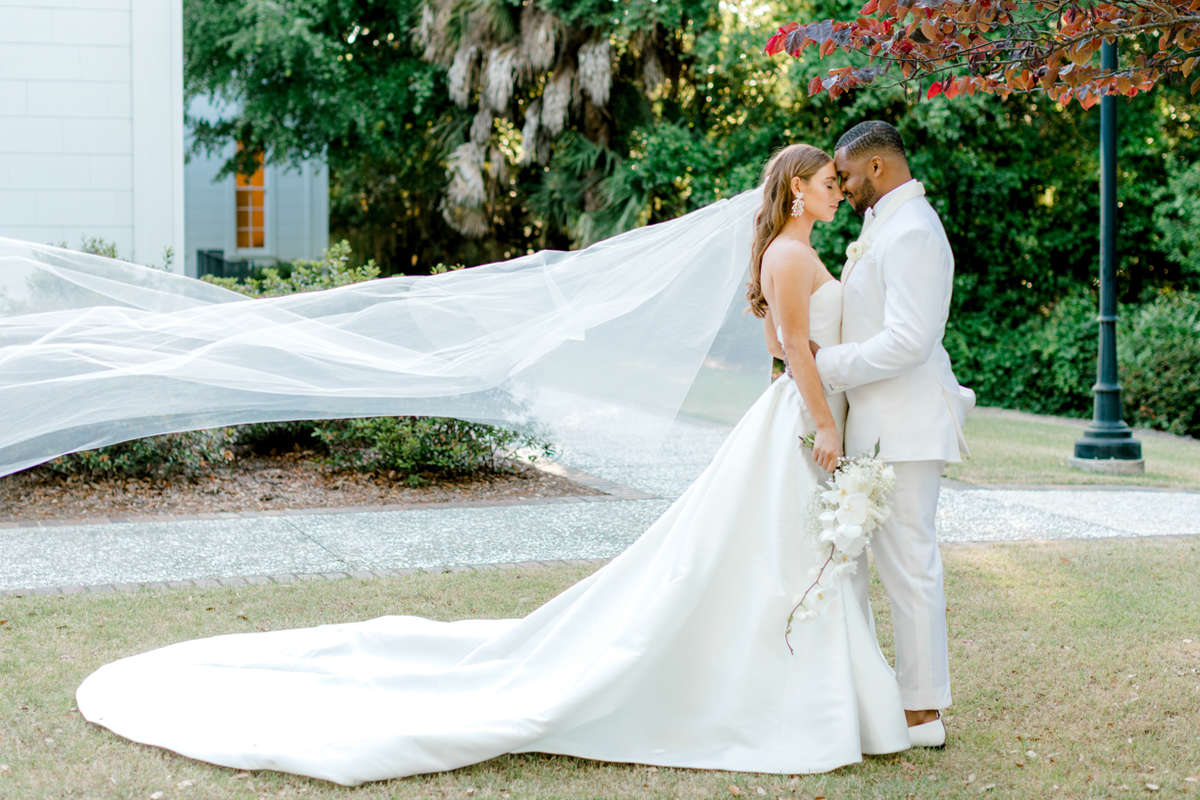 Vendors & Instagram Handles