Intimate Backyard Micro Wedding In Los Angeles
Intimate Backyard Micro Wedding In Los Angeles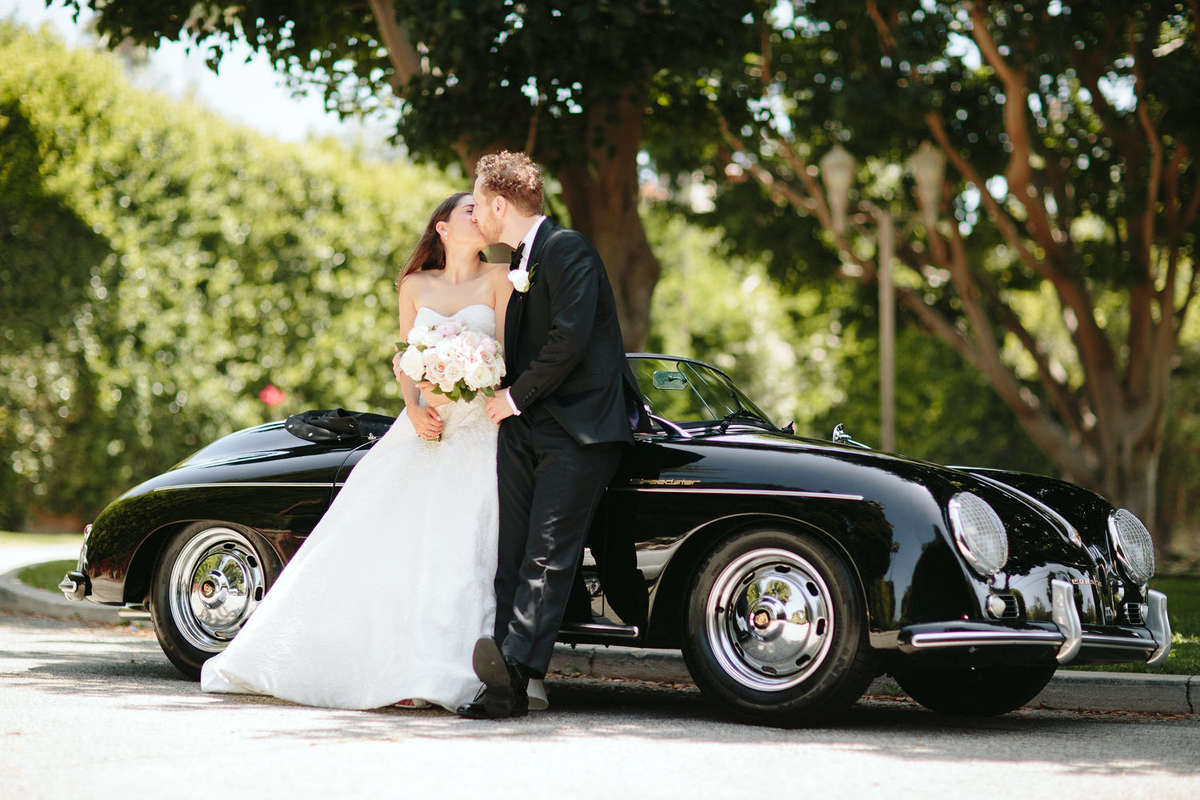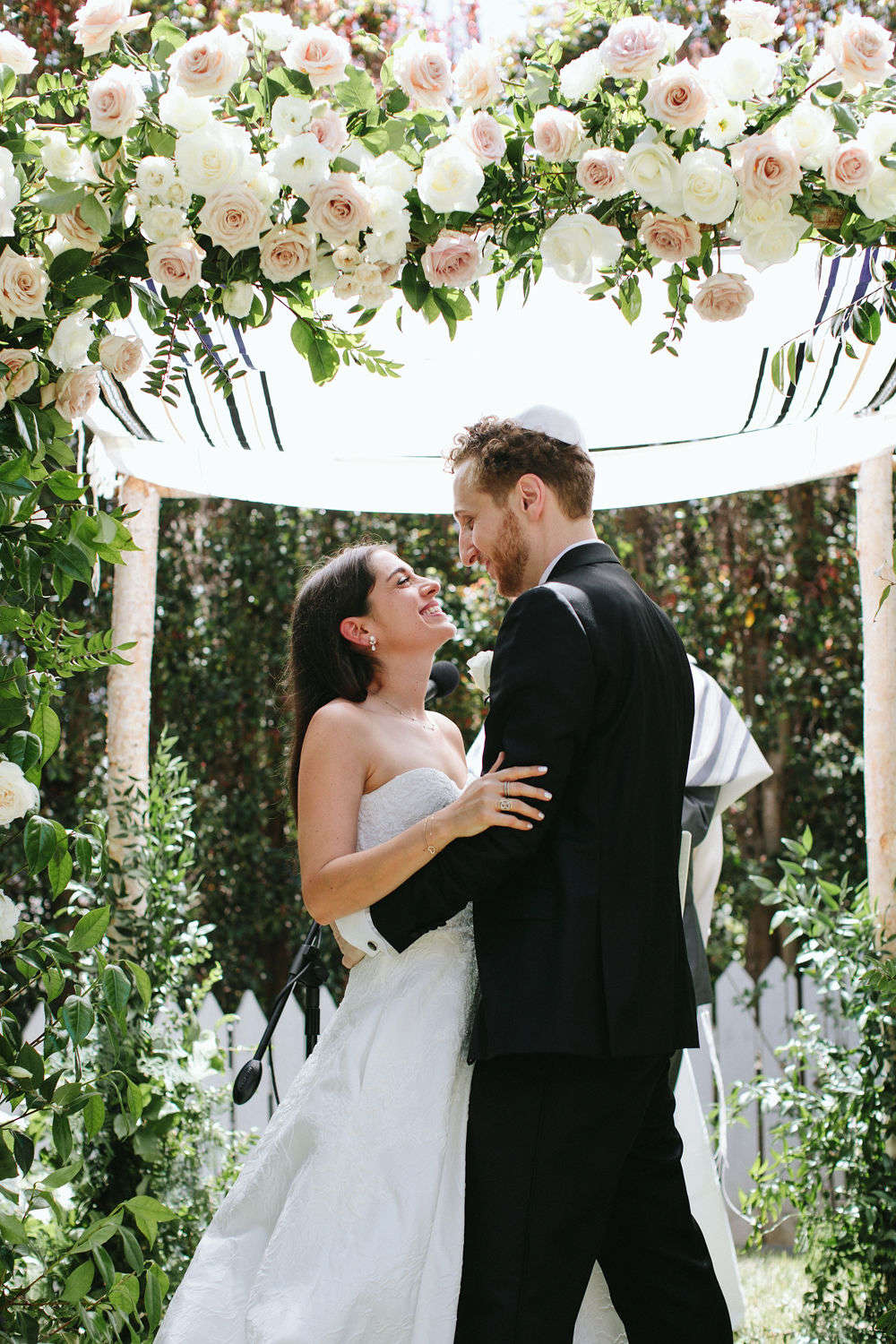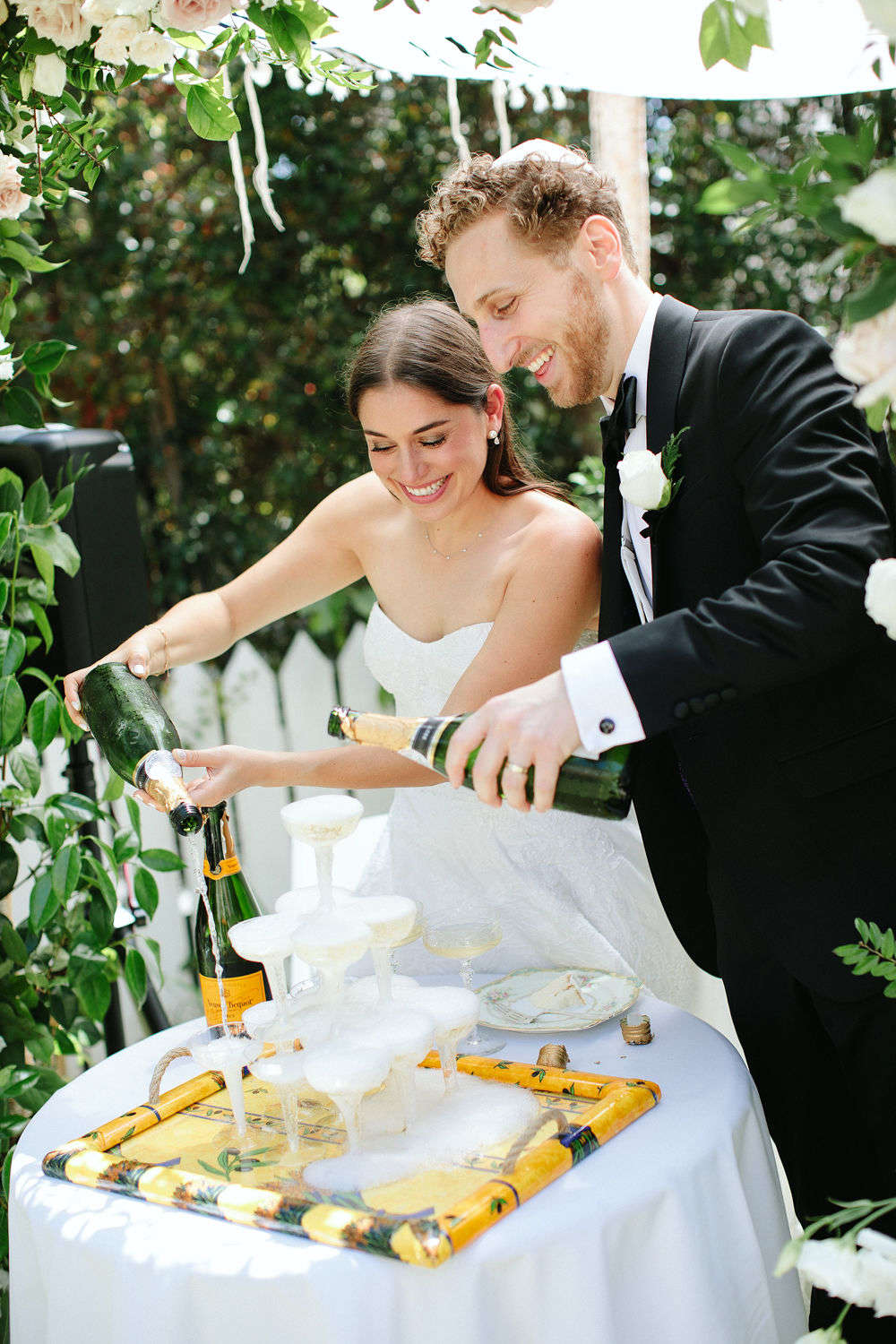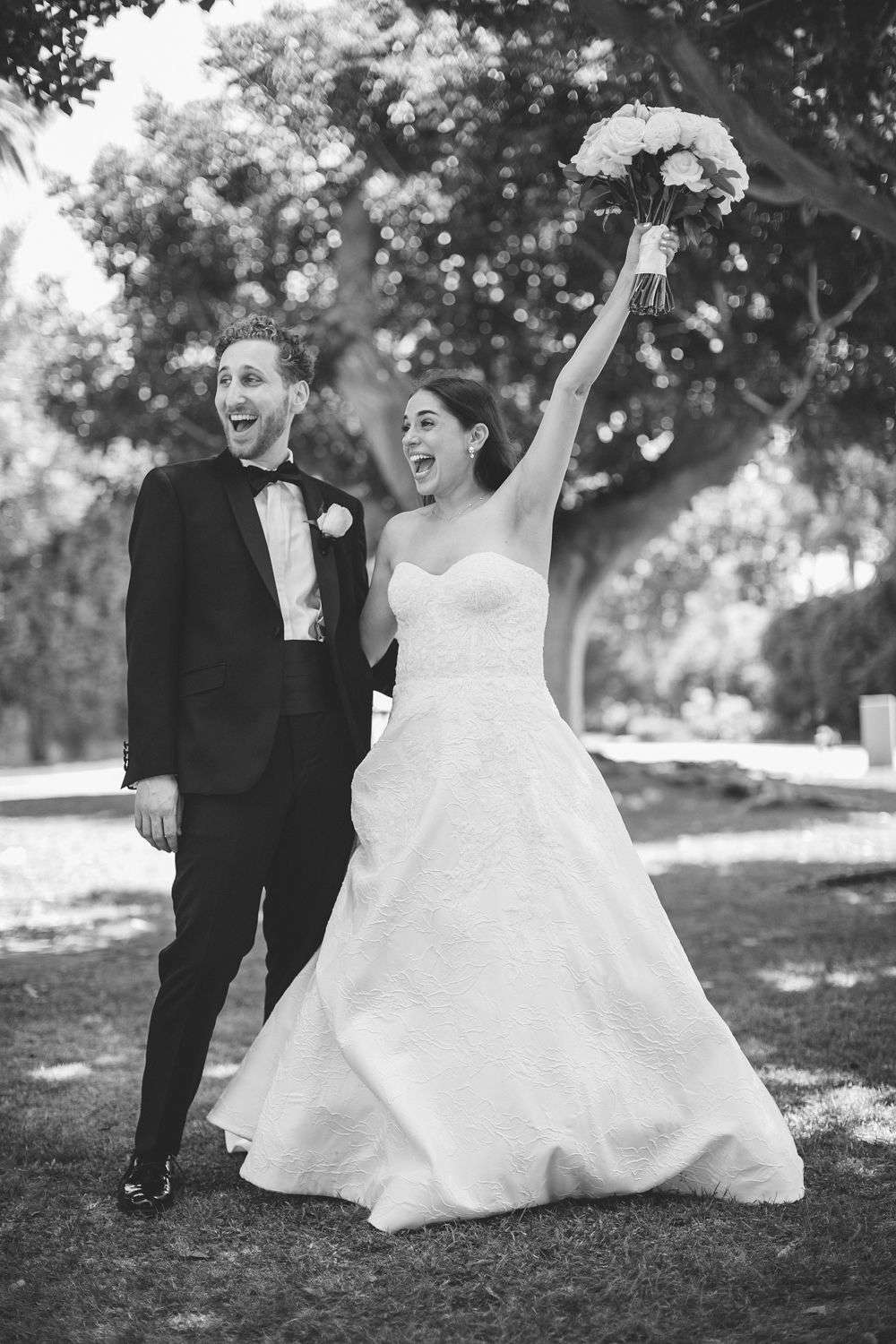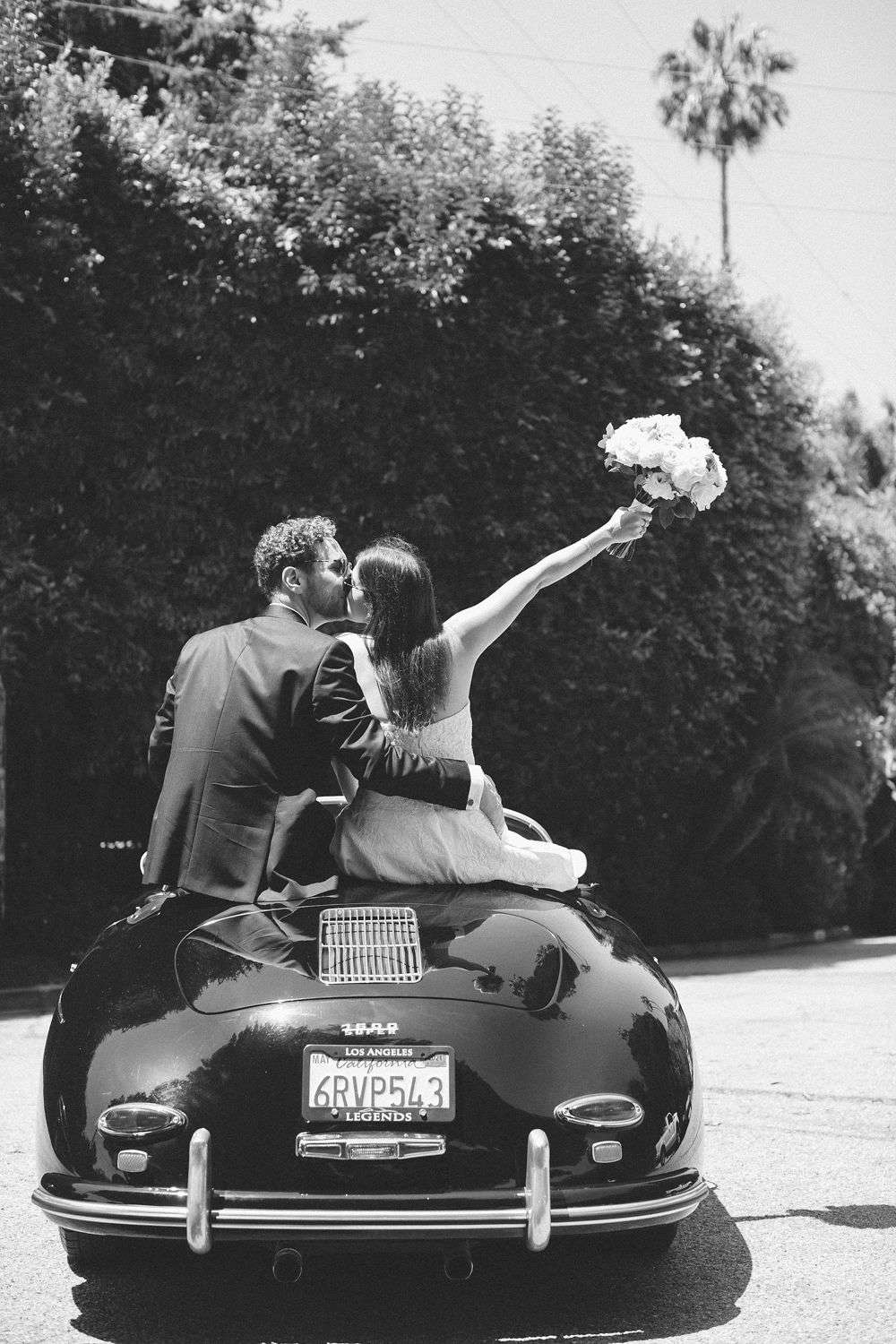 "When I saw an image of the embossed print of the Burton dress I knew it was something special and
it caught my attention. Kinsley James West Hollywood was having an Anne Barge trunk show and that was when I saw the embossed print for the first time in person and I immediately gravitated to the dress. It was perfect in every way. I wanted a sweetheart neckline (check), beading detail (check),
and to feel light for our summer wedding (check, check, check)! I bought the dress on the spot!"


"Fast forward to March 2020, we decided to cancel our July wedding due to the pandemic. This was
a difficult decision because we had every intention of celebrating our love and marriage with family
and friends. But, we couldn't imagine waiting a whole year to get married.

Within ten days, we decided to throw a safe backyard wedding with our parents and siblings and
live-stream the event to our guests that couldn't be with us! I wasn't sure if I was going to be able to
get my dress fitted in time, but I had the most incredible seamstress that Kinsley James recommended who not only tailored the dress outside wearing a mask, but also made matching masks for me
and the groom out of the excess embossed dress fabric, and to top it off, she made masks
for our guests to wear the day of.

When I saw the dress for the first time since October, I was madly in love and so happy with my decision! The beauty of the dress was in the details, which was exemplified by all the hard work we did within those ten days to make the wedding a reality. The dress made me feel sophisticated and effortless at the same!"
- Jenna
Wedding Details:
Dress: Burton by Anne Barge
Venue: The groom's parent's backyard in Brentwood, Los Angeles, CA.
Planner: We had a planner for the original wedding, due to the change of plans, the bride and moms planned out the whole backyard wedding in just 10 days!